Name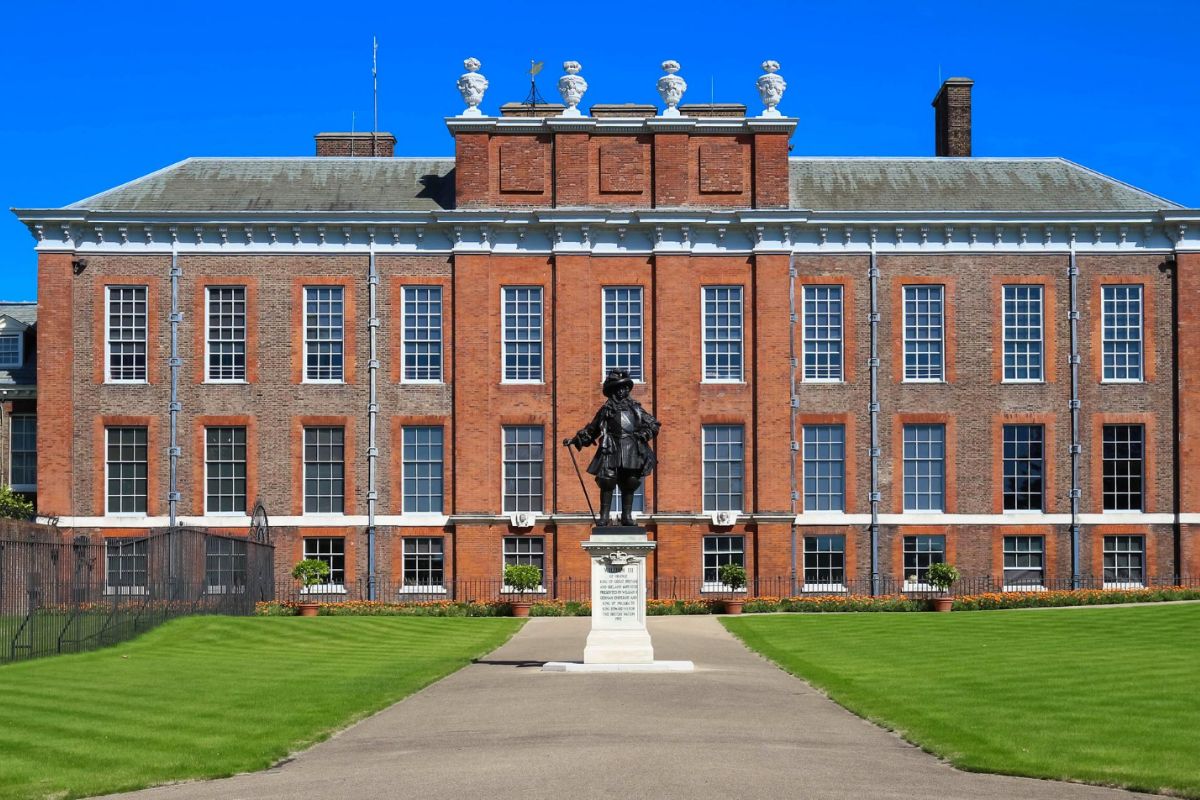 If you are planning an over-the-top wedding and reception, then some beautiful venues in the world should make your shortlist. These venues have stood the test of time, and they have received rave reviews from couples and their industry. Royal Mansour Marrakesh in Morocco The Royal Mansour Marrakesh in Morocco offers lavish rooms and a terraced garden where you can host a wedding. This venue, however, is known for its gala dinners served to the lucky couple and th...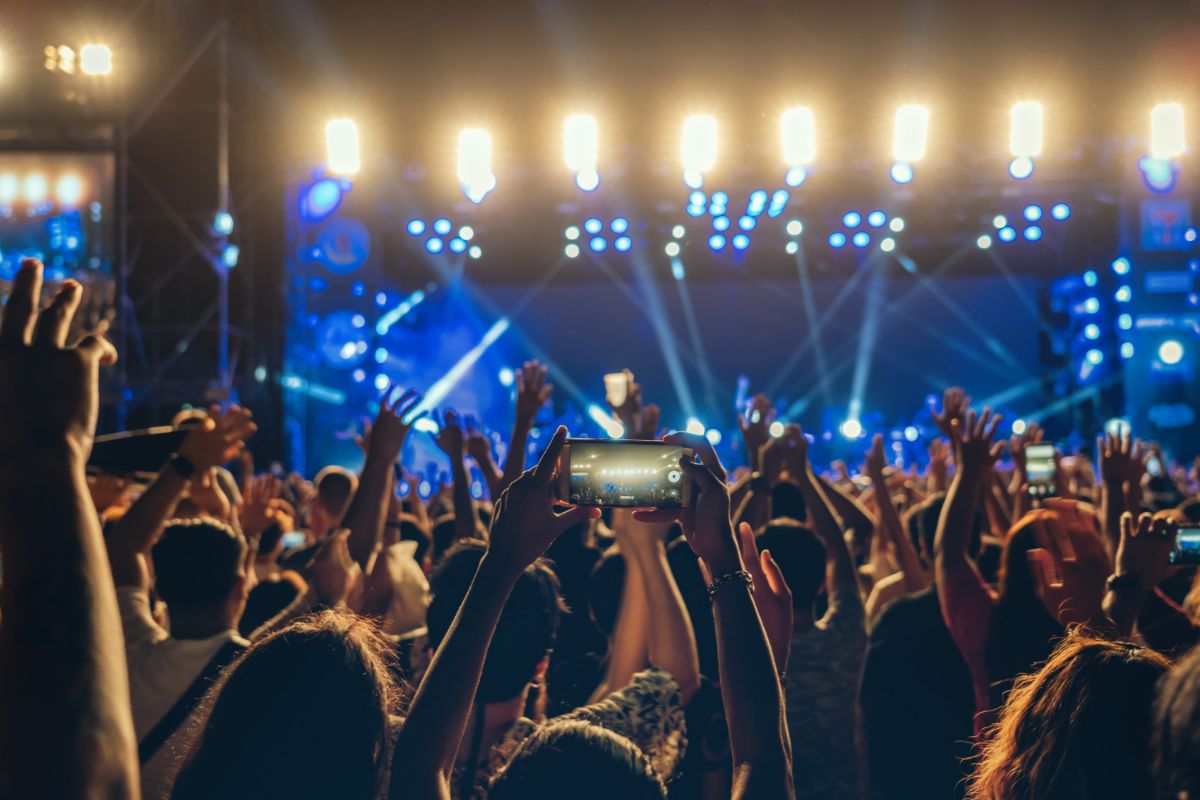 If you are a music lover starting to plan your 2020 vacation, then there are many great venues around the world where you might want to take in a concert. You will want to jive to the beat at each of these outdoor music venues. Théâtre Antique d'Orange If you love opera music, then make your way to Theatre Antique d'Orange near Orange, France, where the backdrop is over 900 years old. This well-preserved Roman amphitheater has been hosting...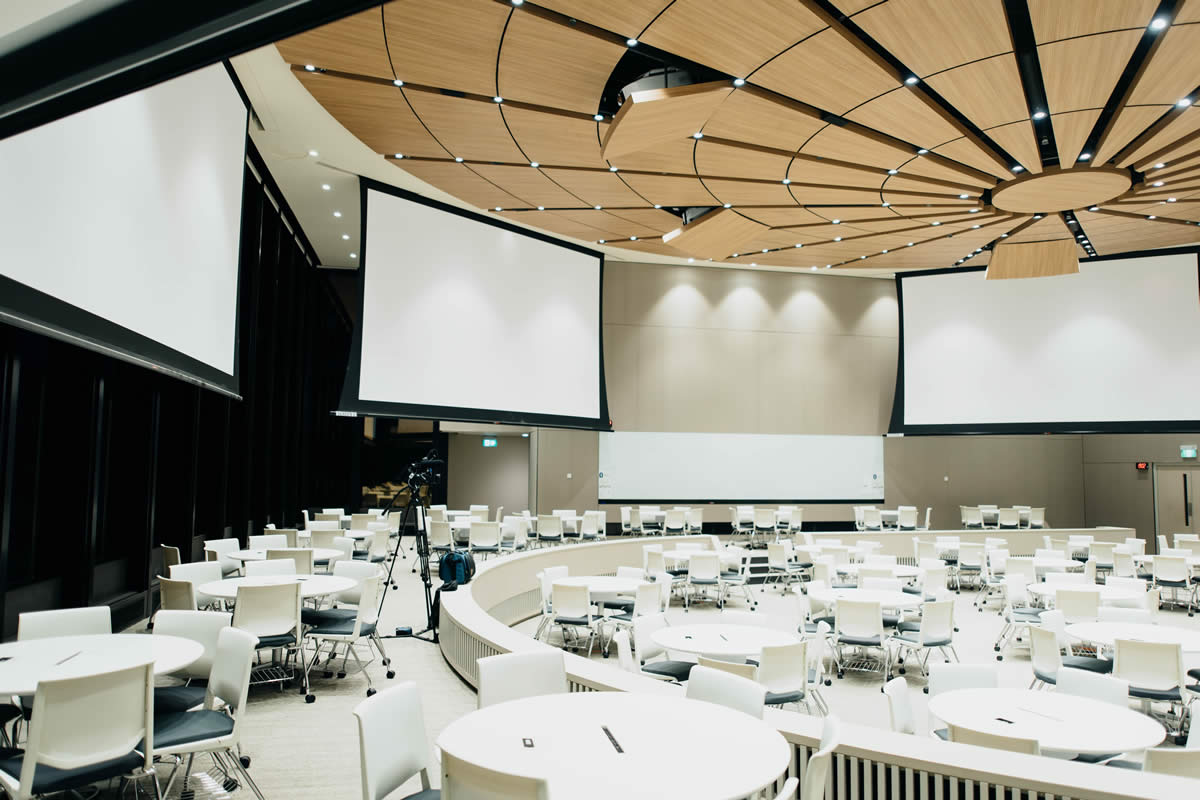 Inclusion is a buzzword that you hear thrown around in many different circles. If you are an event planner, however, you must make your event as inclusive as possible. Following some simple steps can help you succeed. Consult Your Demographic Too many event planners work with blinders on, so they do what they think is best for their organization. Instead, right from the beginning, encourage those you want attending your event to share their ideas. Ask them about previous...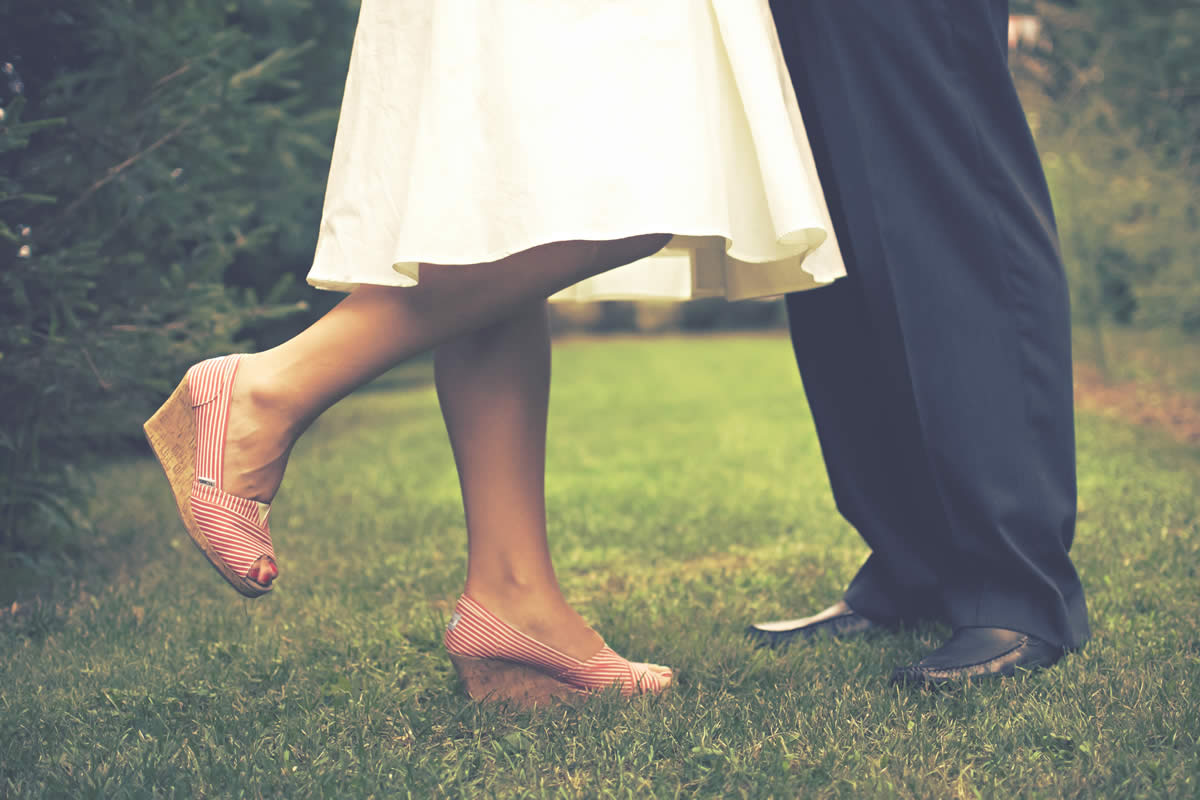 While there are some songs, like Sweet Child of Mine and The Way You Look Tonight, that are traditional father-daughter dance songs, you can easily set the tone for your whole wedding dance by choosing a memorable melody to dance to with your father. Rhythm and Blues If you love rhythm and blues music, then you might want to choose one where the lyrics talk about a father's love for his daughter to dance to on your wedding day. One popular choice is Isn't She Lovel...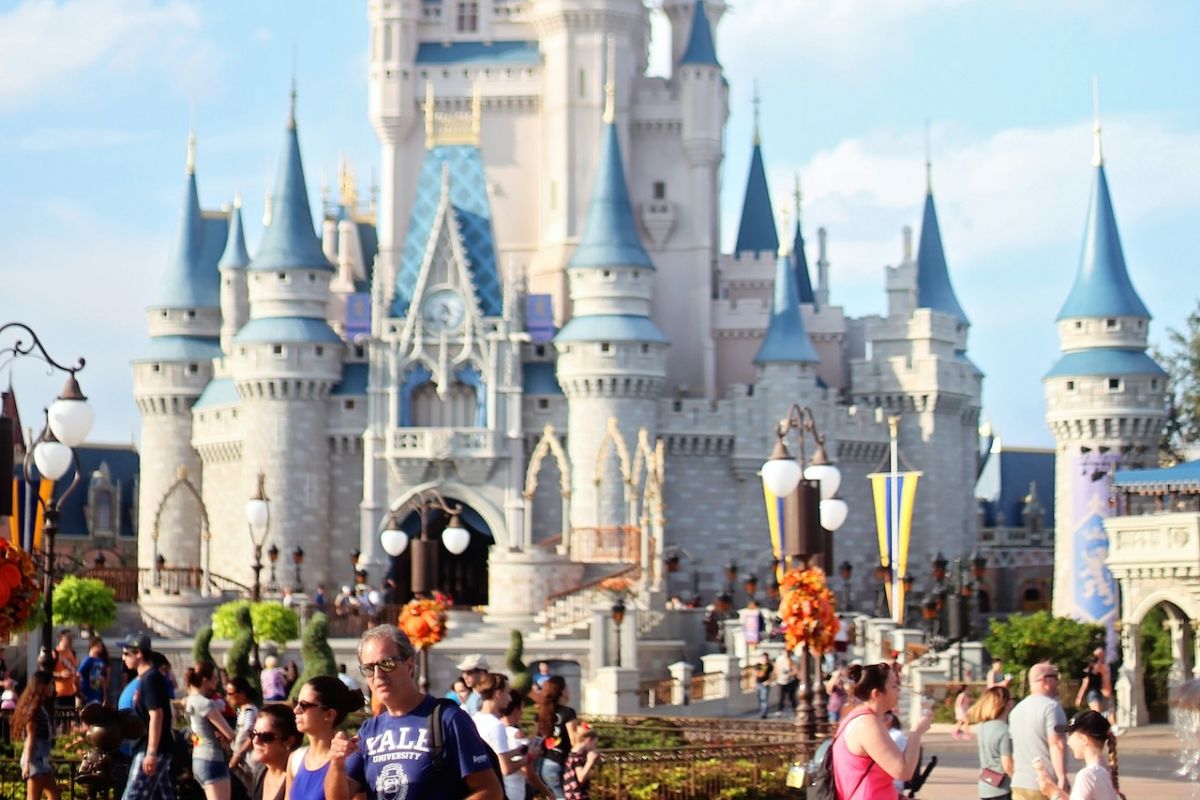 In 2017, Orlando became the first United States destination to welcome more than 70 million visitors. In 2018, according to Visit Florida, more than 126.1 million out-of-state visitors arrived in the city. If you are an event planner, then you need to put Orlando on your shortlist because it is a place that people want to visit. If you are in charge of finding a venue, then there are many unique ones that you will want to consider. ICON Orlando ICON Park has over 150,000...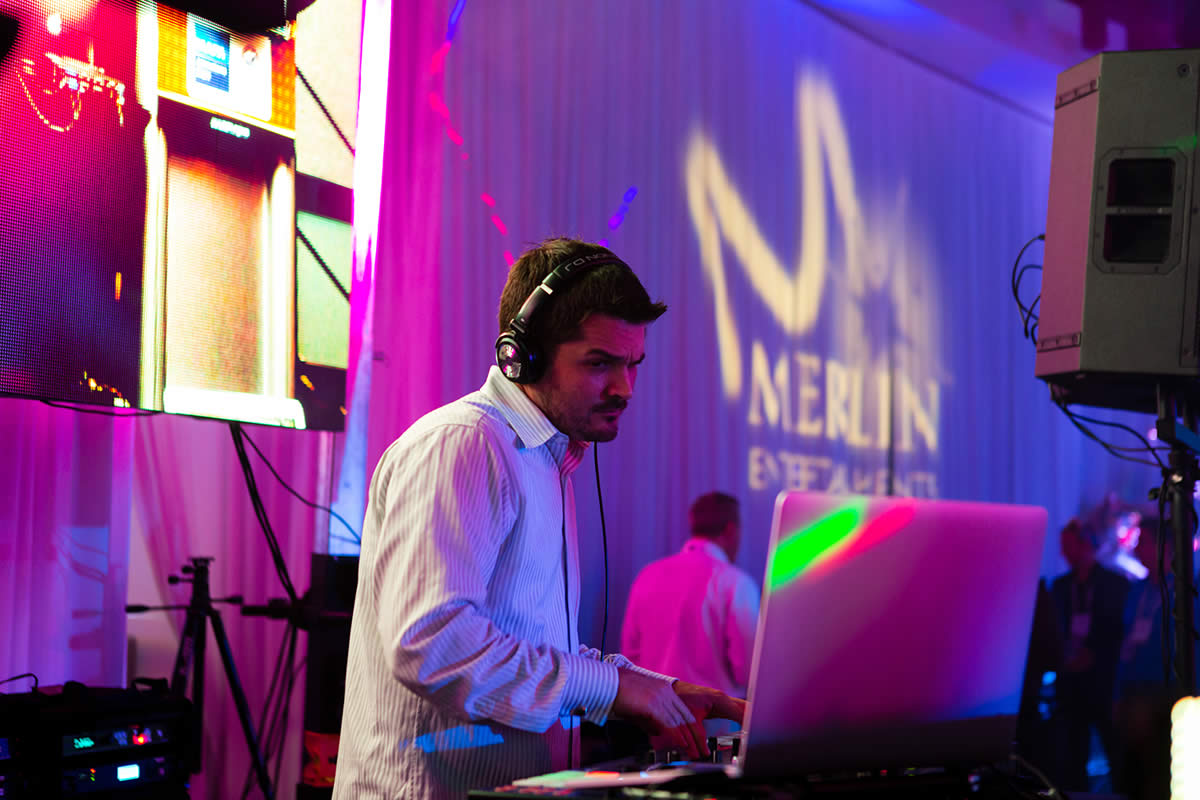 One of the advantages when you work with Electro-Magic Productions is that you have a wide selection of outstanding DJ's available for your corporate event, wedding, prom, or another event. A second advantage of working with these professional DJ's in Orlando is that they bring the latest technology with them, including Meyers Sound Systems, LED walls, top of the line lighting, trussing and more so that your guests have an unbelievably great time. We are very proud of the DJ's in ...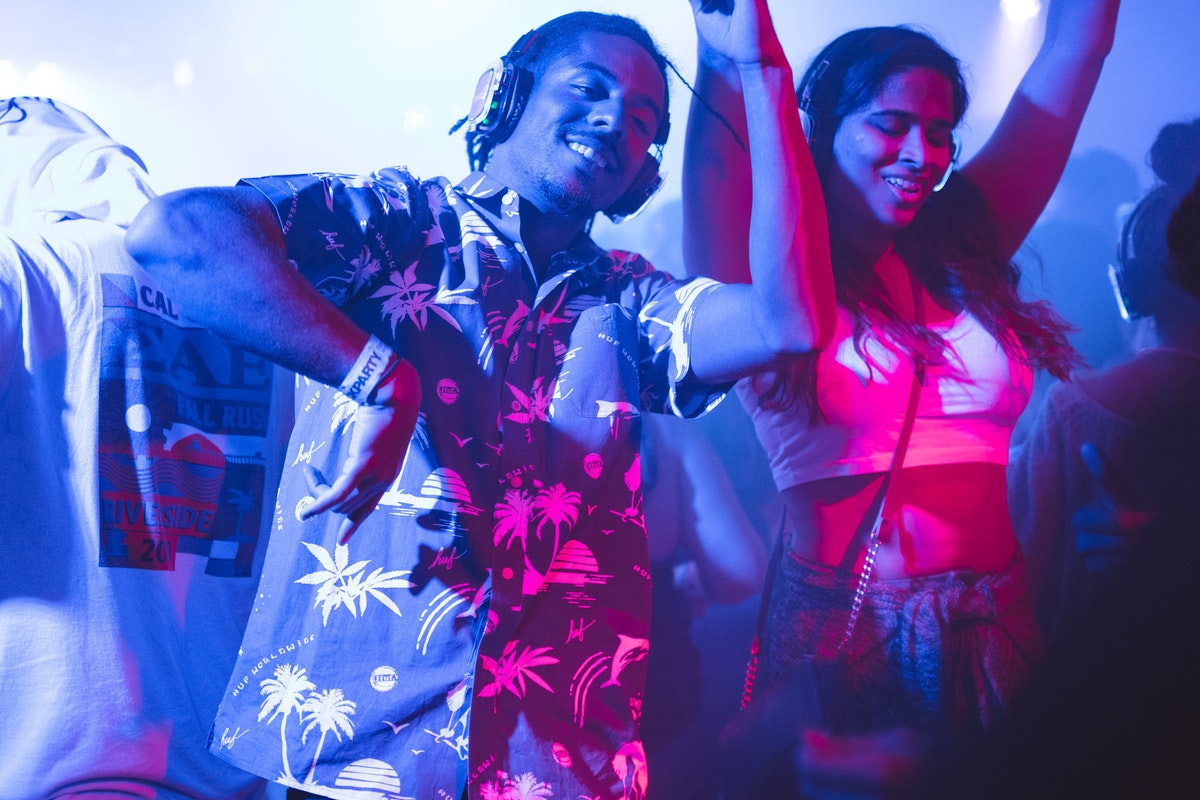 Summer is the perfect time to put on a summer dance party for family and friends. The weather in Orlando is usually perfect to spend time outdoors. Since the sun stays out longer, you have longer to enjoy the great outdoors. If you are ready to plan the dance party that will leave everyone talking about the great time that they had, then consider these tips. Location There are many locations that lend themselves to a beautiful outdoor dance party in Orlando. Orlando&rsqu...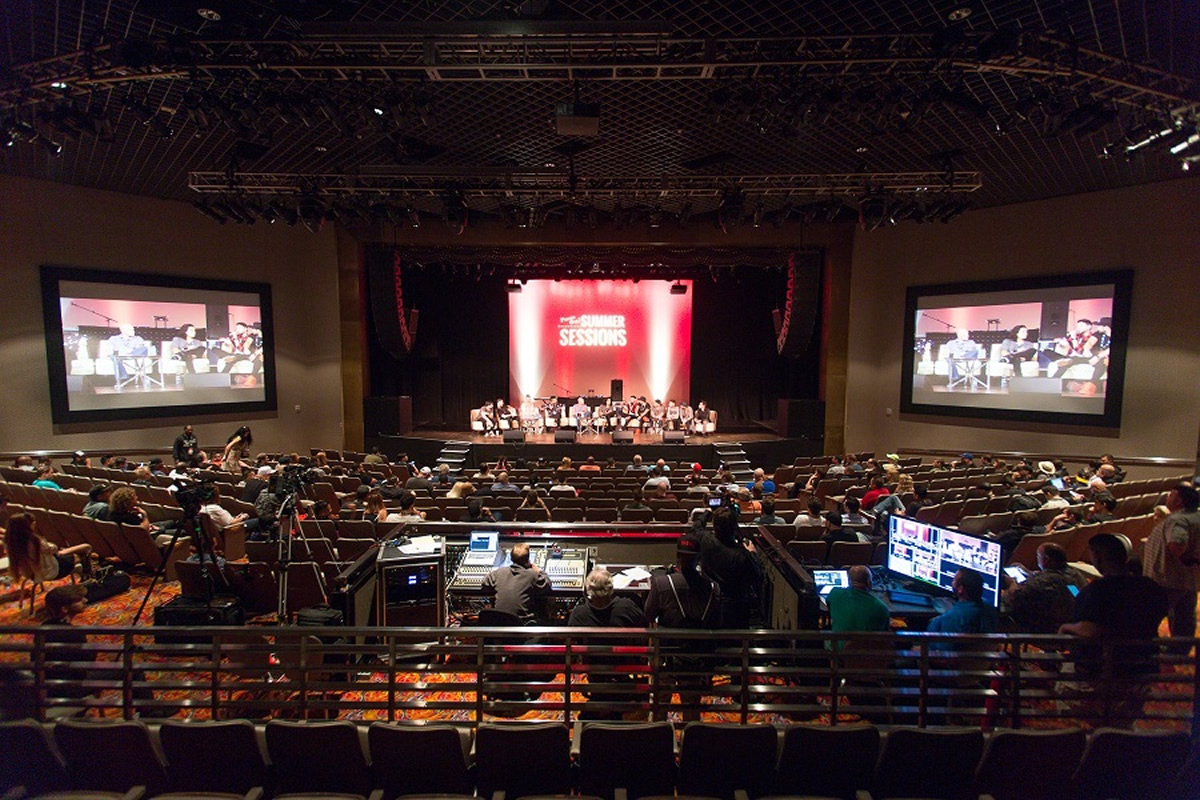 If you are putting on a convention, large party, tradeshow or another event, then you need people who are going to help you with the event's logistics. Having experienced people can help an event run more smoothly but finding those people can be difficult. When hiring event support in Orlando, consider these qualities. Great Interpersonal Skills Effective communication is a must with event support staff. They must be able to think on their feet to come up wit...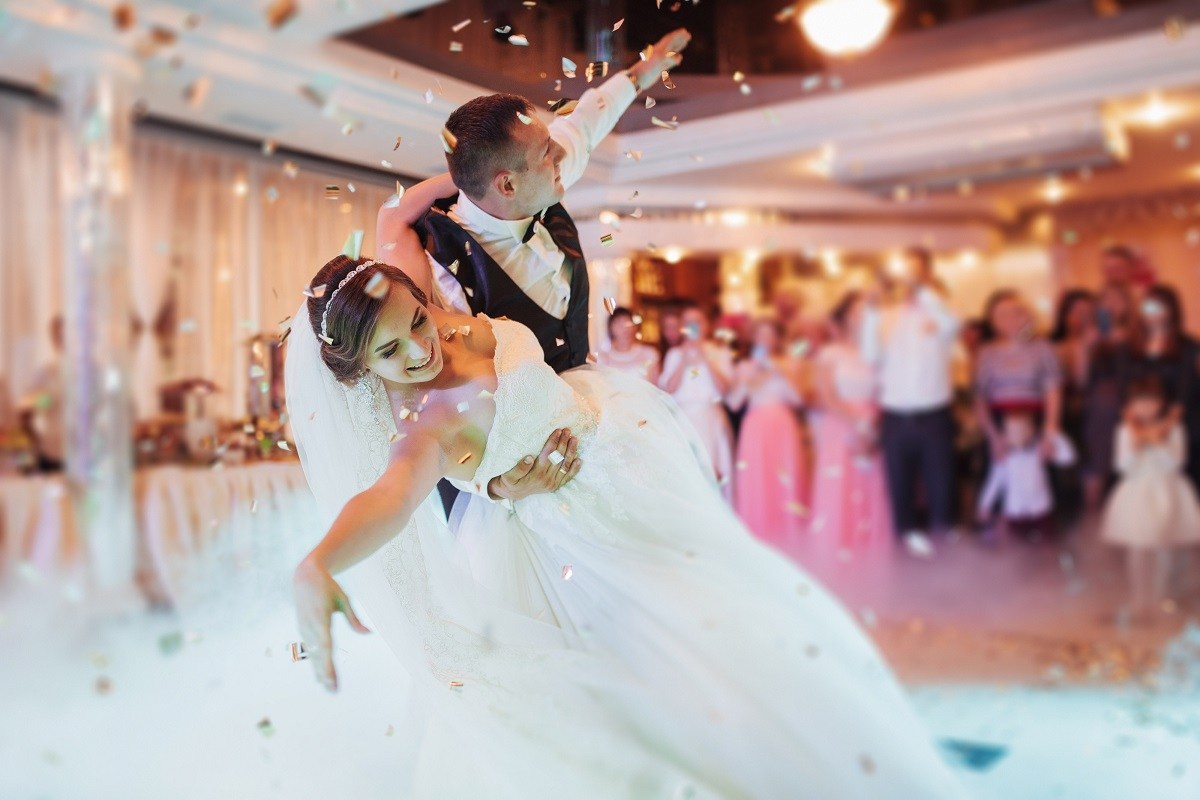 One of the most confusing parts of planning the wedding reception for many couples is the wedding dance. After the obvious questions of special dances, like the couple's first dance and the father/daughter dance are answered, many couples struggle to decide how to get everyone involved in dancing. Here are some tips that you may want to follow to plan the perfect wedding dance. Hire DJs While many couples think about hiring a band, hiring DJs in Orlando is a great ...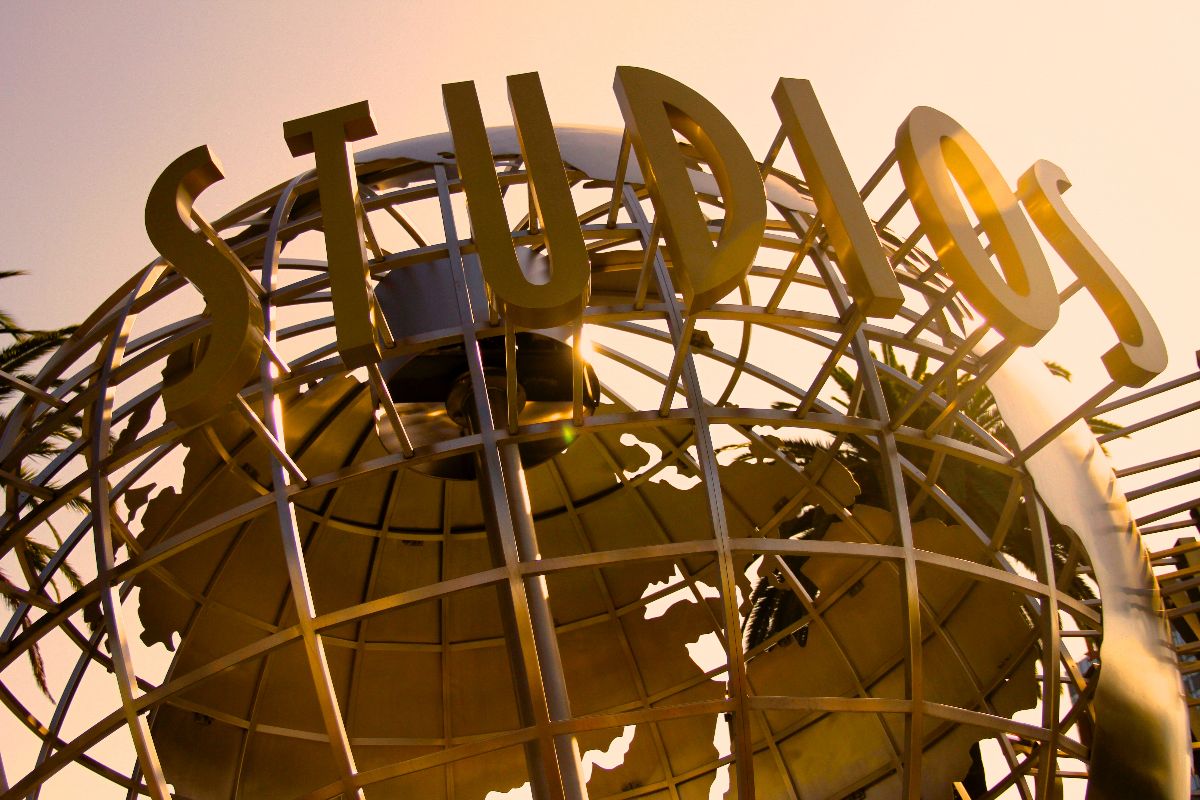 If you oversee putting on a corporate event, your high school prom, high-end event or upscale wedding, then consider hosting it at Universal Studios Florida. There are several event spaces that you can use for your private affair at Universal Studios that are sure to amaze even your toughest critic. The Wizarding World of Harry Potter™ - Diagon Alley™ Your guests will think that they have left Orlando and traveled to Harry Potter's London when you host ...