Best Concert Venues Around the Globe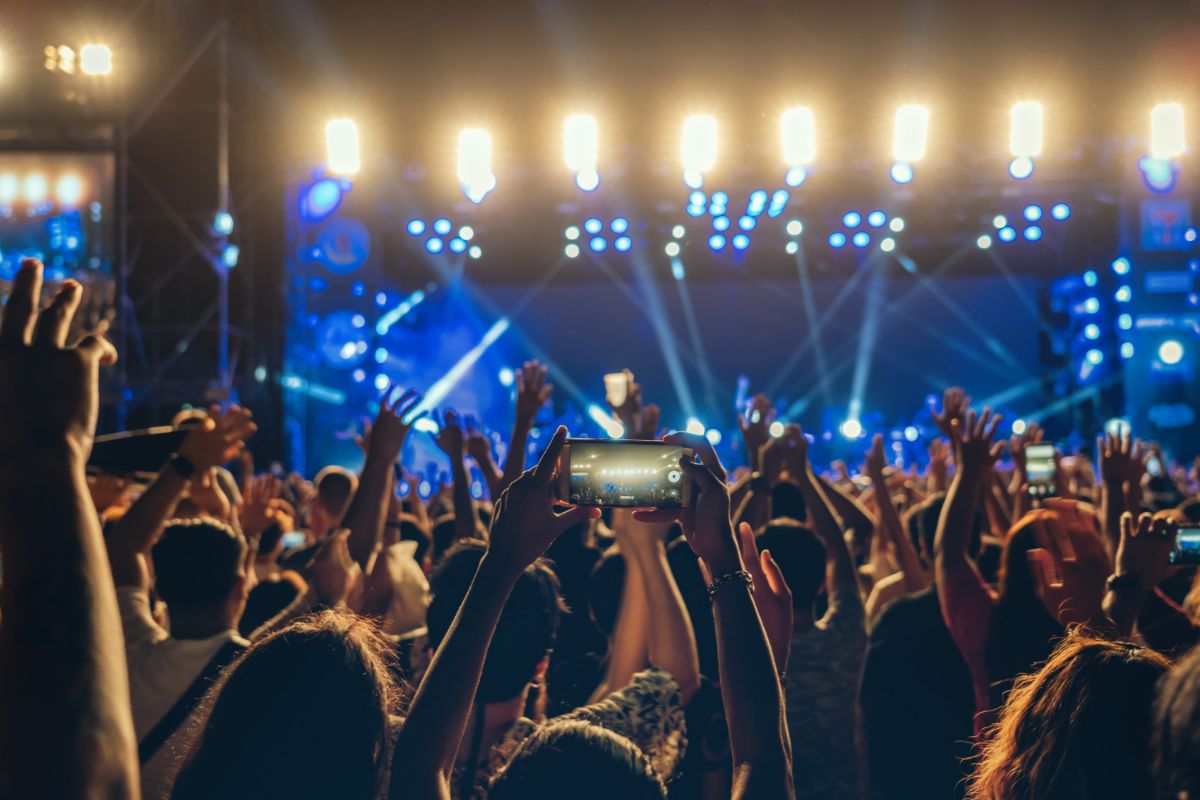 If you are a music lover starting to plan your 2020 vacation, then there are many great venues around the world where you might want to take in a concert. You will want to jive to the beat at each of these outdoor music venues.
Théâtre Antique d'Orange
If you love opera music, then make your way to Theatre Antique d'Orange near Orange, France, where the backdrop is over 900 years old. This well-preserved Roman amphitheater has been hosting musical festivals since 1860. Hearing at this concert venue is never a problem because of this venue's semicircular construction. You may want to hope that the performers do not fall off the stage, however, because they would take a dip in the moat separating them from the audience.
Slane Castle
Located near Slane, Ireland, people have been attending top-name rock 'n roll concerts at Slane Castle for many years. Fans gather on a gently sloping natural grassy area to hear bands perform. Over the years, Bruce Springsteen, Madonna, U2 and many others have performed at this venue that also hosts lavish weddings. Over 80,000 fans can gather at this outdoor music venue.
Sultan's Pool
Located in the Valley of Hinnom in Israel, a variety of concerts ranging from pop to classical occur at Sultan's Pool. Now dry, this water source served the city of Jerusalem during Herrod's reign and possibly before. Concert goers can still see part of the ancient aqueduct. A great time to go is during the Israeli Festival when the top performers from Israel perform at this venue.
Parco della Musica
Originally home to the 1960 Summer Olympics, Parco della Musica features an outdoor music venue along with three concert halls. The outdoor fan-shaped piazza is reminiscent of ancient Greek and Roman performance spaces. Up to four concerts can occur at the same time at this venue that often features a variety of top-name musical entertainment.
Universal Studios Florida's Music Plaza Stage
Up to 8,000 adoring fans can watch their favorite performers at Universal Studios Florida's Music Plaza Stage. The party grooves when Electro-Magic serves as the DJ's. Blake Shelton, Kelly Clarkson, Ty Dolla Sign, and others have graced this venue that resembles the iconic Hollywood Bowl.
If you are interested in putting an outdoor musical concert, then contact Electro-magic. They sincerely want to be your DU's in Orlando. They will have your guests grooving to your favorite style of music. You can also count on them to provide all types of sound equipment, light walls, lasers, and more. These DJ's in Orlando have the experience needed to pull off events of any size, so contact them today. They will gladly help with your corporate events, high-end weddings, private parties, homecomings, proms, and more.