Host a Private Event at Universal Studios Florida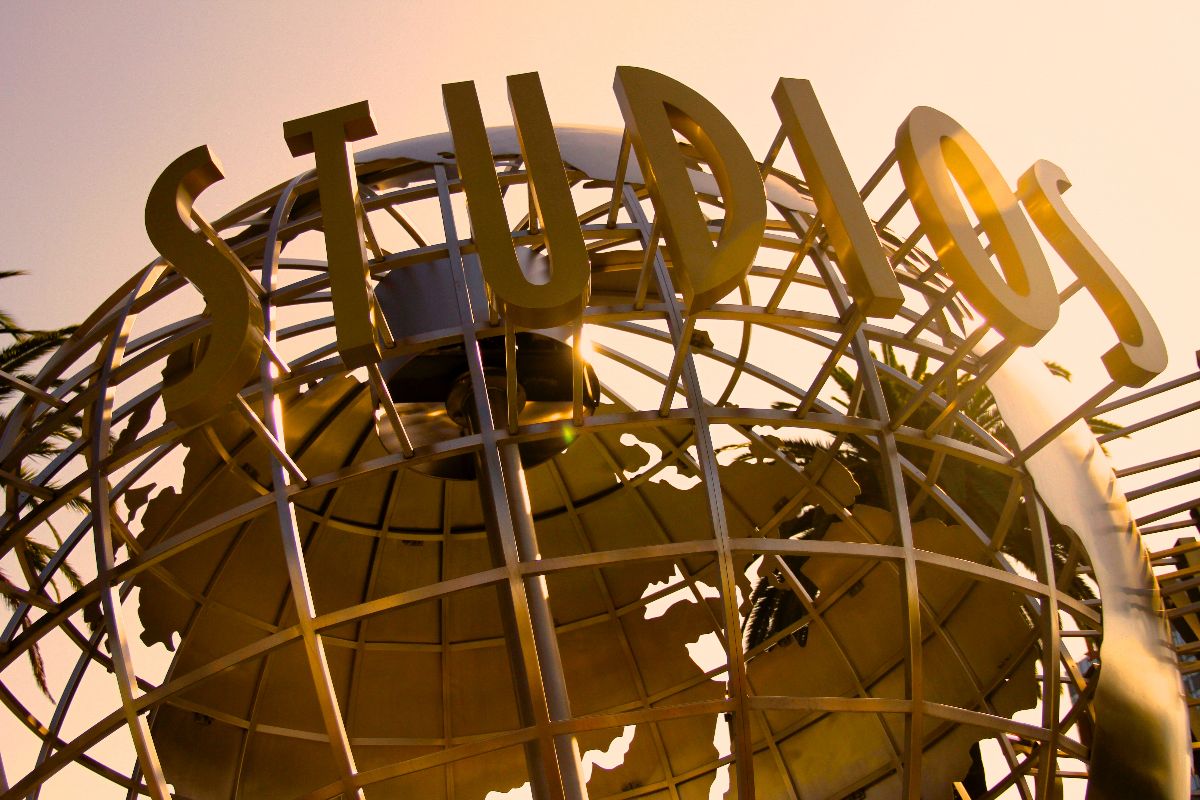 If you oversee putting on a corporate event, your high school prom, high-end event or upscale wedding, then consider hosting it at Universal Studios Florida. There are several event spaces that you can use for your private affair at Universal Studios that are sure to amaze even your toughest critic.
The Wizarding World of Harry Potter™ - Diagon Alley™
Your guests will think that they have left Orlando and traveled to Harry Potter's London when you host your party on Dragon Alley. Let the fun begin with the three-dimensional Gringotts™ vaults where they will encounter Harry, Ron, and Hermione. Leave plenty of time for shopping or work with an event team to set up special activities just for your group. Then, head to the Leaky Cauldron for some traditional British food before finishing your meal with some delicious ice cream at Florean Fortescue's Ice-Cream Parlour.
New York
Your guests will be singing New York New York at the top of their lungs when you plan your private party in the New York section of Universal Studios Florida. This venue is so easily customizable to your event, so you can even bring DJs in Orlando along to add to the fun. Your guests will love the Race Through New York Starring Jimmy Fallon™, Revenge of the Mummy and many other rides. Use the special event staff at Electro-Magic Productions to kick the enjoyment level even higher.
Krustyland/Springfield
Your guests will love when you plan your special event for Krustyland/Springfield. Electro-Magic Productions can arrange for special entertainment led by our world-famous DJs to take center stage. After many years in the industry, they know many great acts that you can get to perform at your event including circus performers and stunt walkers. Thrill seekers will love the Simpson Ride and the Twirl and Hurl. Fans of the show will love dining on Fast Food Alley.
Music Plaza
If you are looking for a unique venue for your special event, do not overlook the 15,000 square foot concert stage and event lawn. Our team can really make this area pop with your favorite tunes, special lighting, the best sound equipment, and many other features. Even the most experienced thrill seekers in your crowd will be talking about riding the adrenaline-pumping Hollywood Rip Ride Rockit that shooting them 17 stories into the air before falling back to earth again.
Soundstage 33
If you are looking to get away from all the action while remaining close enough for guests to enjoy it if they want, then consider hosting your event at Soundstage 33. This 8,500 square feet venue offers so many unique possibilities that it is impossible to go into all of them. Indoor and outdoor spaces that can easily be decorated makes this a great place to host a party with DJs in Orlando.
Regardless of the event, be sure to work with Electro-Magic Productions to make it extra special. Our team can handle all the details leaving you time to relax while still looking like a superstar.