Name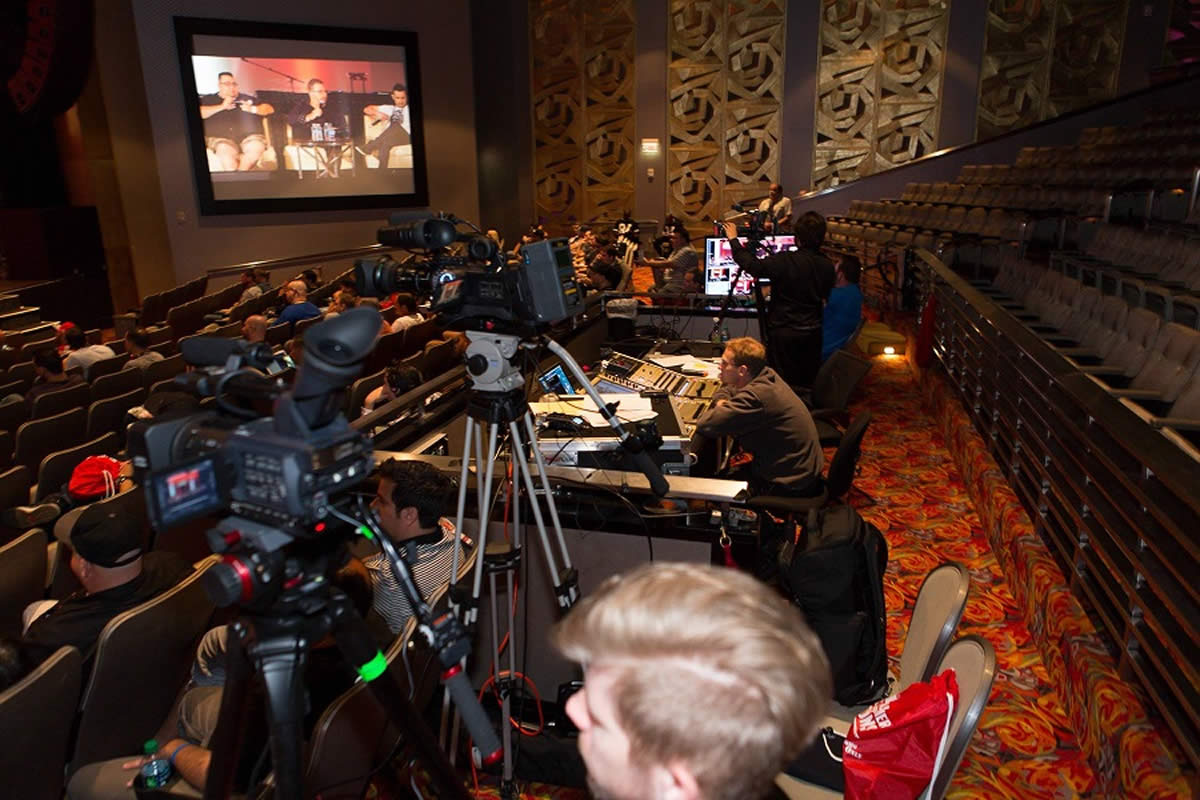 Event Support has different meanings to different people as event support teams cover a lot of aspects of an event. Event support provides everything needed for an event to be a success or people who carter for a particular aspect of an event. An Event Support Team can cover either of or all of (depending on how big the even support is) the following aspect of an event: Technical Services Technical support refers to assistance provided by a technical team to co...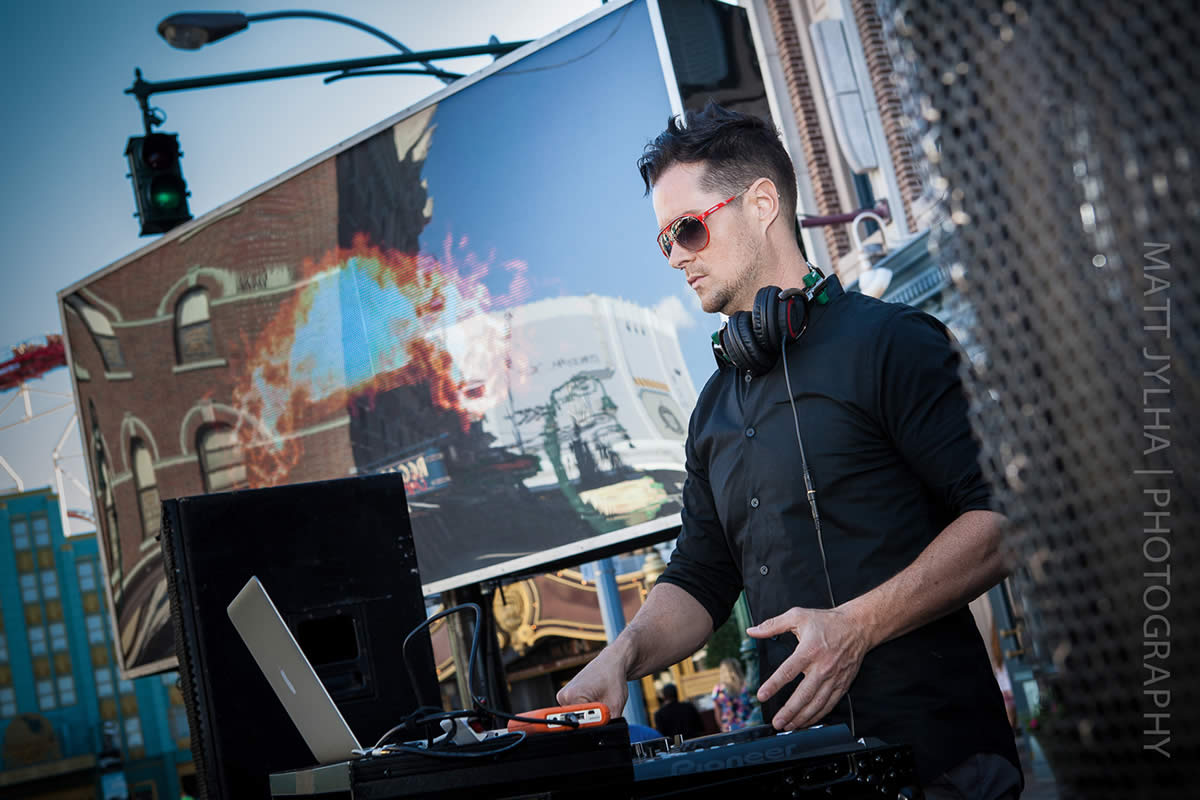 Are you having an event in Orlando or do you know anyone who has an event in Orlando? Do you need the music at the party to be lit and entertaining? Electro Magic Production is just what you need. Professionals and the best at what they do, you can be sure that your event A DJ is an abbreviated name for a Disc Jockey. They are the ones who take care of sounds, music and sometimes announcement at an event. DJs give life to an event or a party. They are not musicians as they do not pr...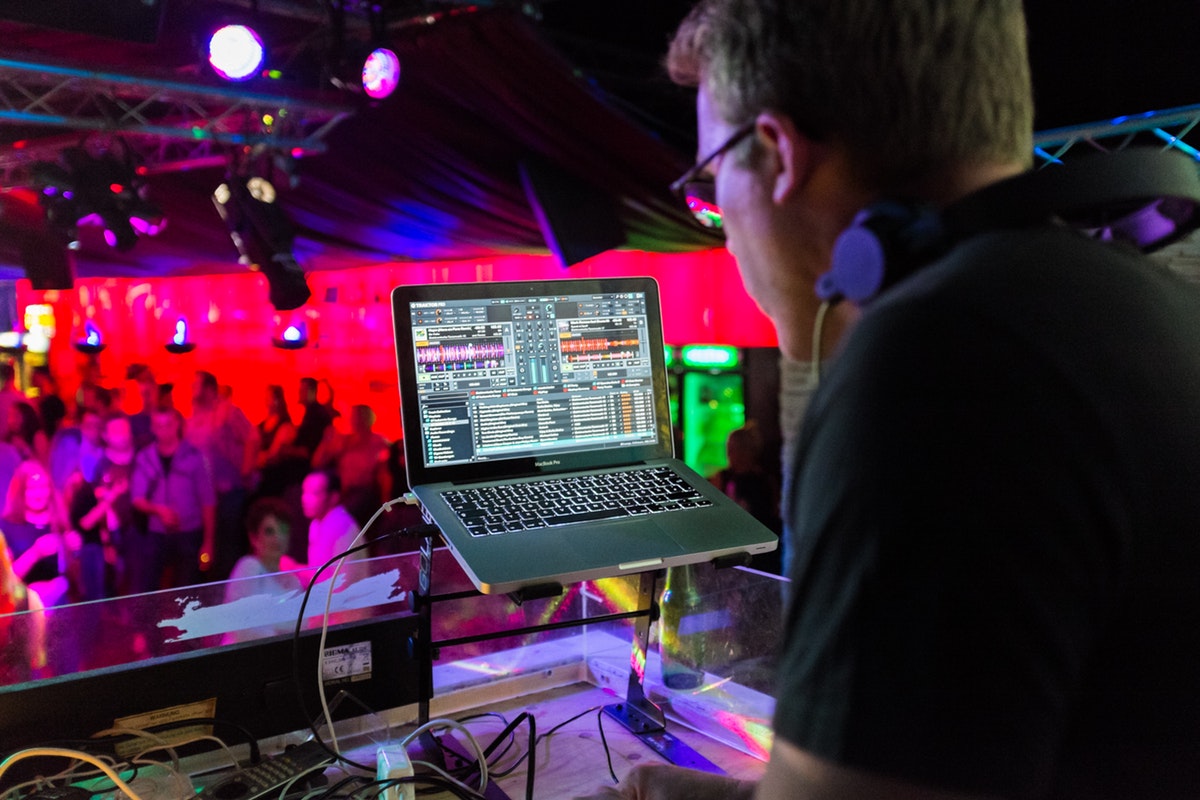 Anyone has probably experienced the enjoyment brought by a disc jockey playing in a certain event. They'd become really popular these days because humans, by nature, really love hearing music. It becomes an antidote whenever someone is feeling bored and sentimental at times. Many events require a particular disk jockey that will operate all types of music that will be played during the event. One of the events that require a disc jockey or DJ is a wedding event. Such event could really be...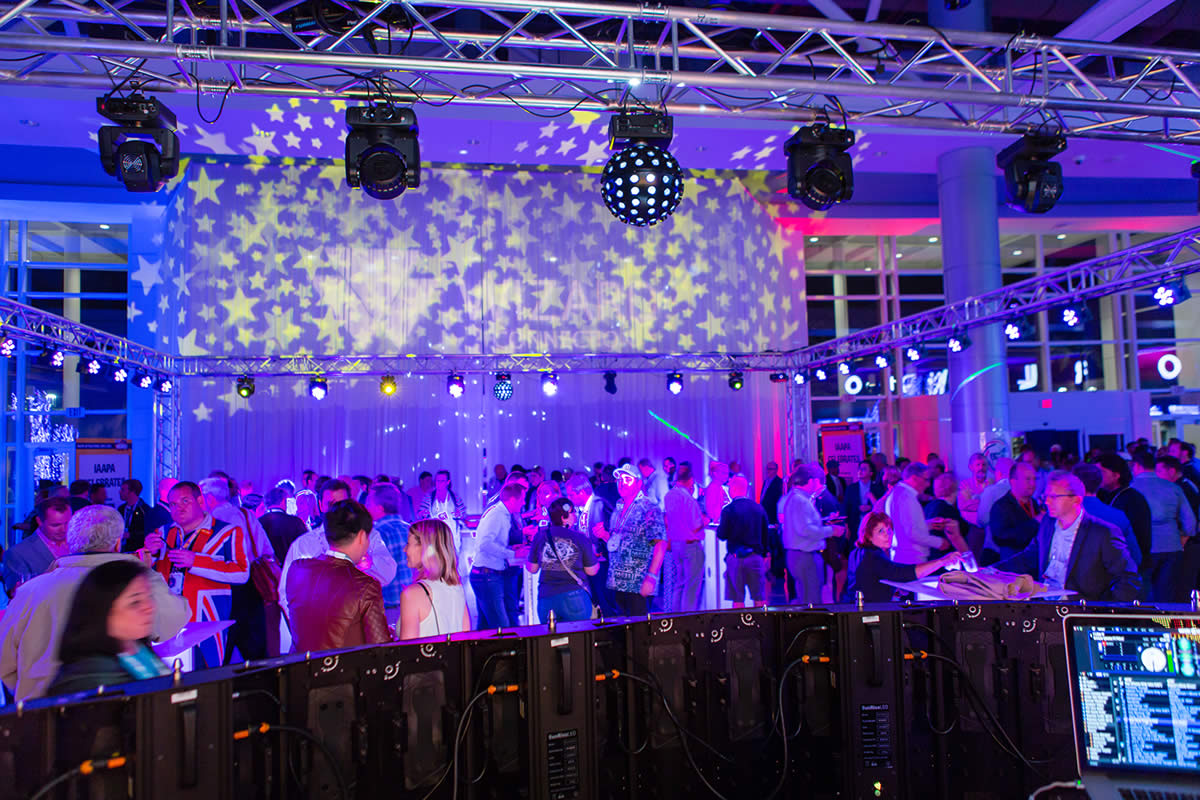 Your wedding is definitely going to be the most special event in your entire life and you would certainly wish it to be a memorable event to cherish for years to come. The best thing about your wedding is that all your close friends and family get together on this day to wish you and your spouse a great life ahead. With so many guests around you and each person wishing you happiness is definitely going to make the day very special. event support in Orlando is important to make sure things go ...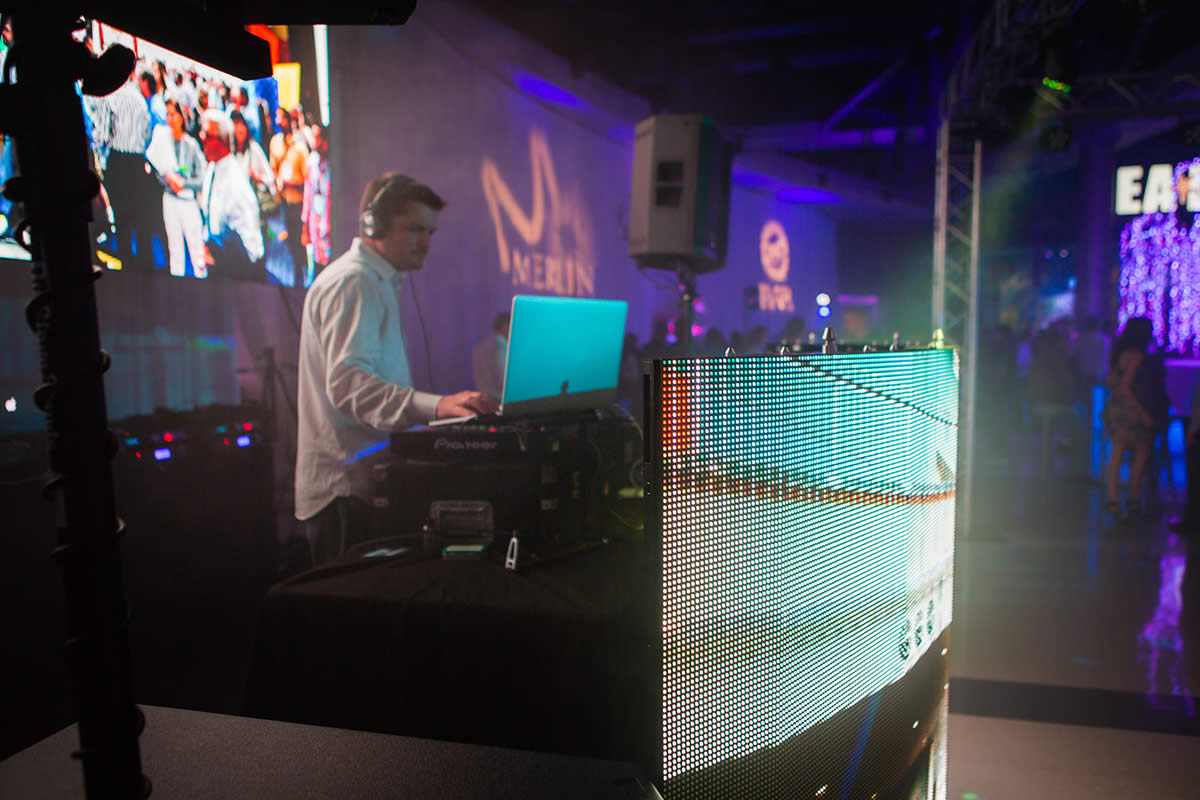 Do you want to add some spice and fun to your or your friends' or dear one's wedding? Then perhaps the best option would be to take advantage of the services of a professional wedding disk jockey, otherwise known as a DJ. Nowadays, wedding receptions are incomplete without fun and entertainment, and DJ's in Orlando can help to make a wedding function really lively as well as memorable. In other words, an expert wedding DJ takes all steps to make your wedding reception entertaining...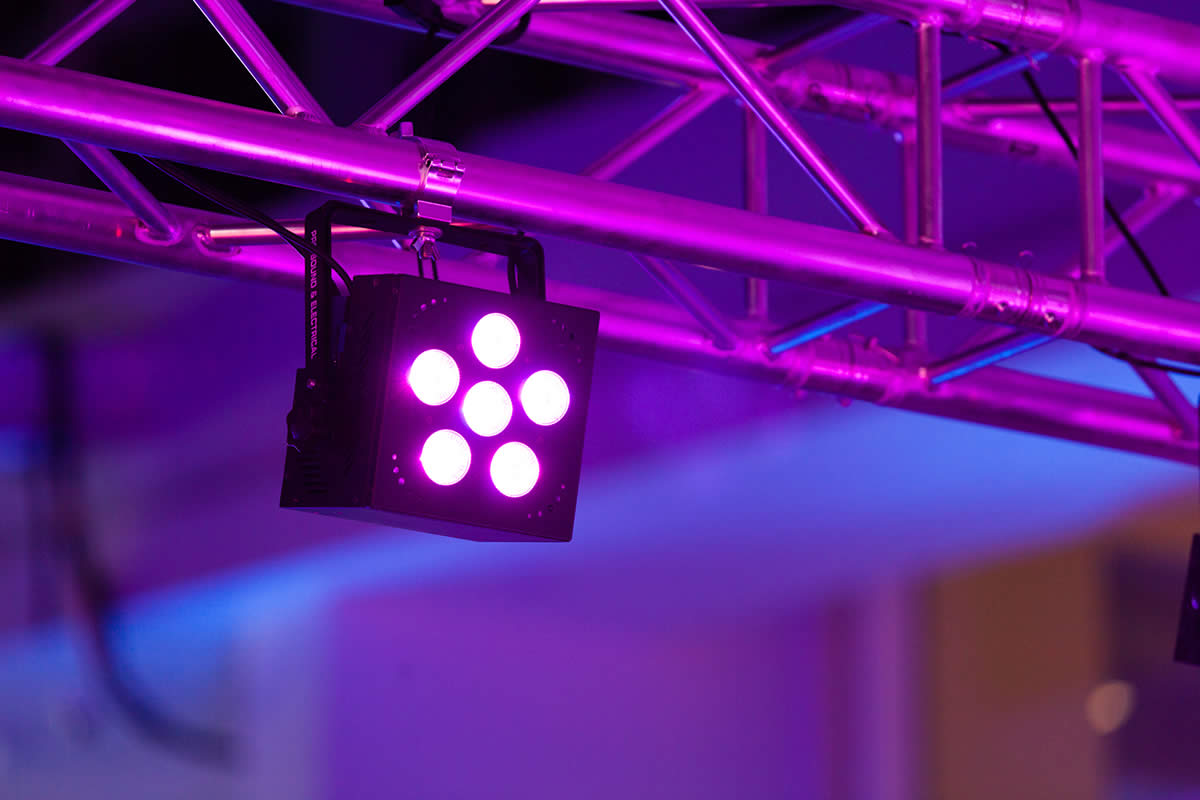 Apart from choosing a good event venue, decorating the venue, adding extra elements to make the wedding colorful such as lighting elements. With the help of event support in Orlando, you can make your day more beautiful with the aid of lighting elements. You sure want to make your big day eventful and make a lasting impression on your guests. At Electro Magic Productions, only the music does not make the entertainment at your wedding; we make sure the visual objects that your guests can see a...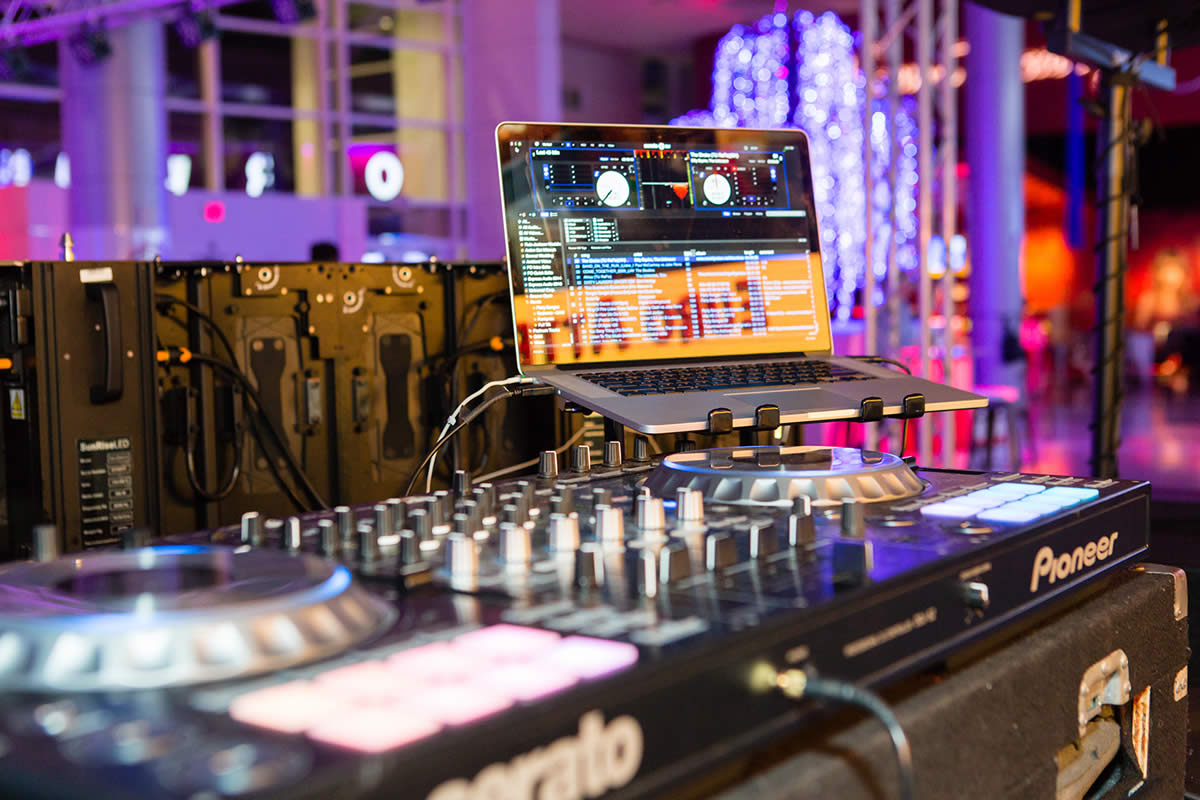 Hiring a DJ in Orlando to take care of music on your wedding day is not only important; it is very necessary. Music is a vital part of the entertainment on your wedding for you, your family members and your guests. However, in so many quarters, there are some myths that people believe about wedding DJs which are not true. Do you believe those myths too? At Electro Magic Productions, we expect every couple to have a high level of confidence in their wedding DJ in Orlando, and this is...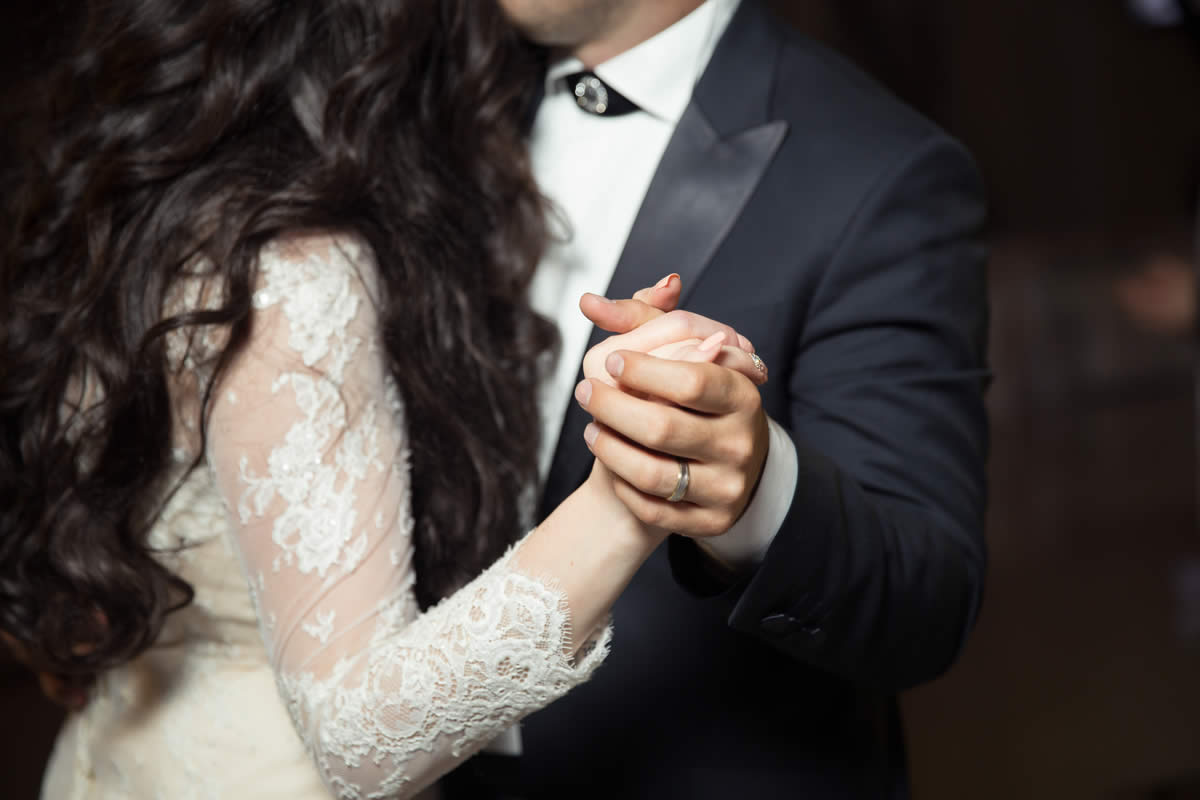 On your wedding day, there will be lots of fun and entertaining activities that will be spearheaded by you such as your first dance as newlyweds and the bouquet toss. However, one other event that truly stands out is the father/daughter dance. A lot of people look forward to this, and it is a truly special moment for you, your parents and everyone present at your wedding. This dance is your chance to show the world how much your father means to you and how much you love him. This moment captu...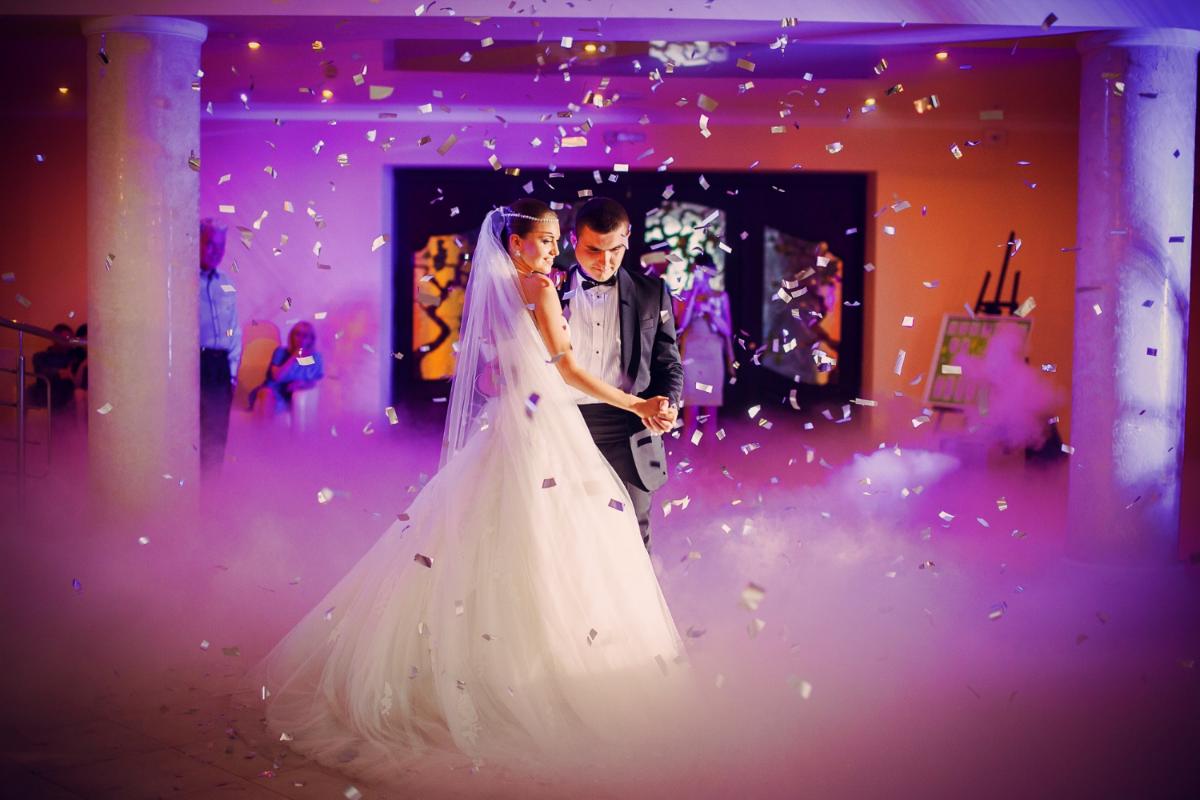 Every couple wants to have fun on their wedding day and music is a critical part of it. There are many difference activities that need good music at a wedding and so figuring out how your wedding day entertainment will be is a sure way to have a good wedding. We will be sharing with you, some of the top music hacks from experienced DJs on how to keep your wedding party bubbly and happy. 1. Have a band and a DJ handy If you don't have cost challenges, it pays to hav...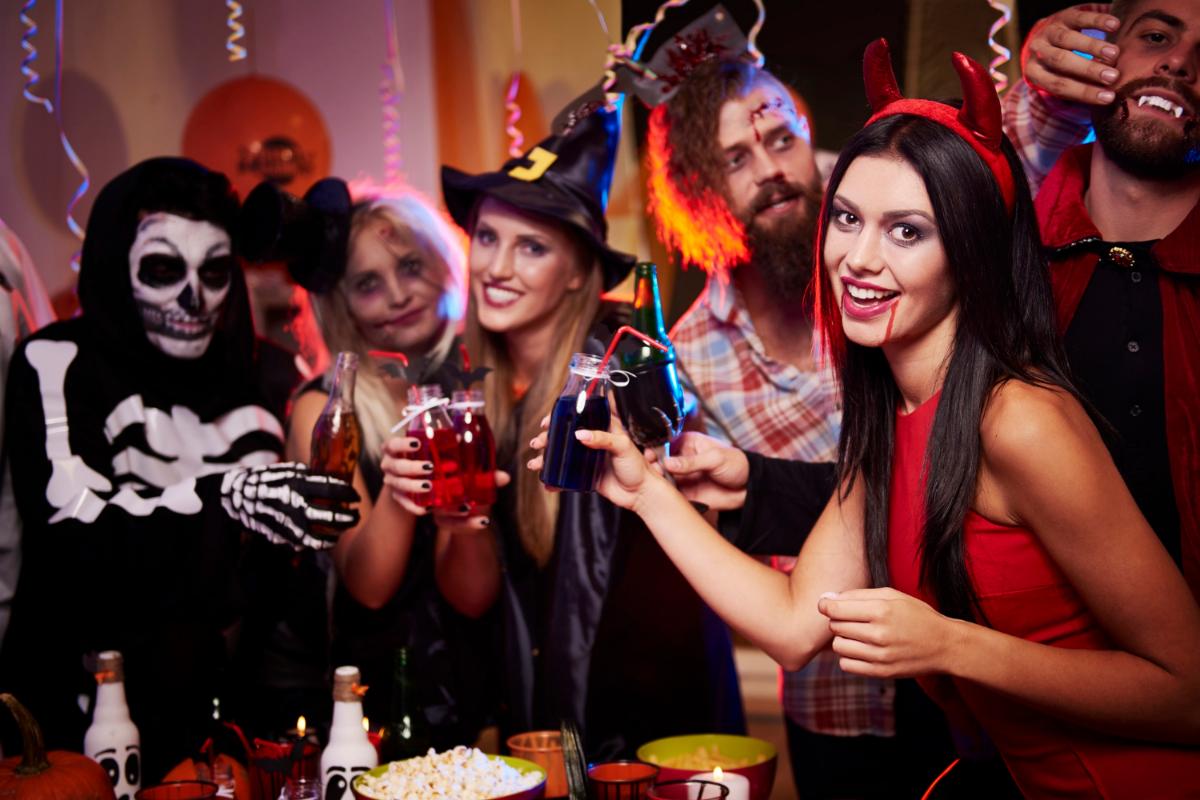 The holiday season towards the end of the year kicks off with Halloween and there's nothing like a vibrant office party to get your employees in good moods and get their creative juices flowing for the last quarter of the year. After all, a happy office is a productive office. Here are some tips that professional event support in Orlando will give you to have a successful Halloween party. Send notice ahead No good party is ever done in a hurry and we at Electro Mag...