Name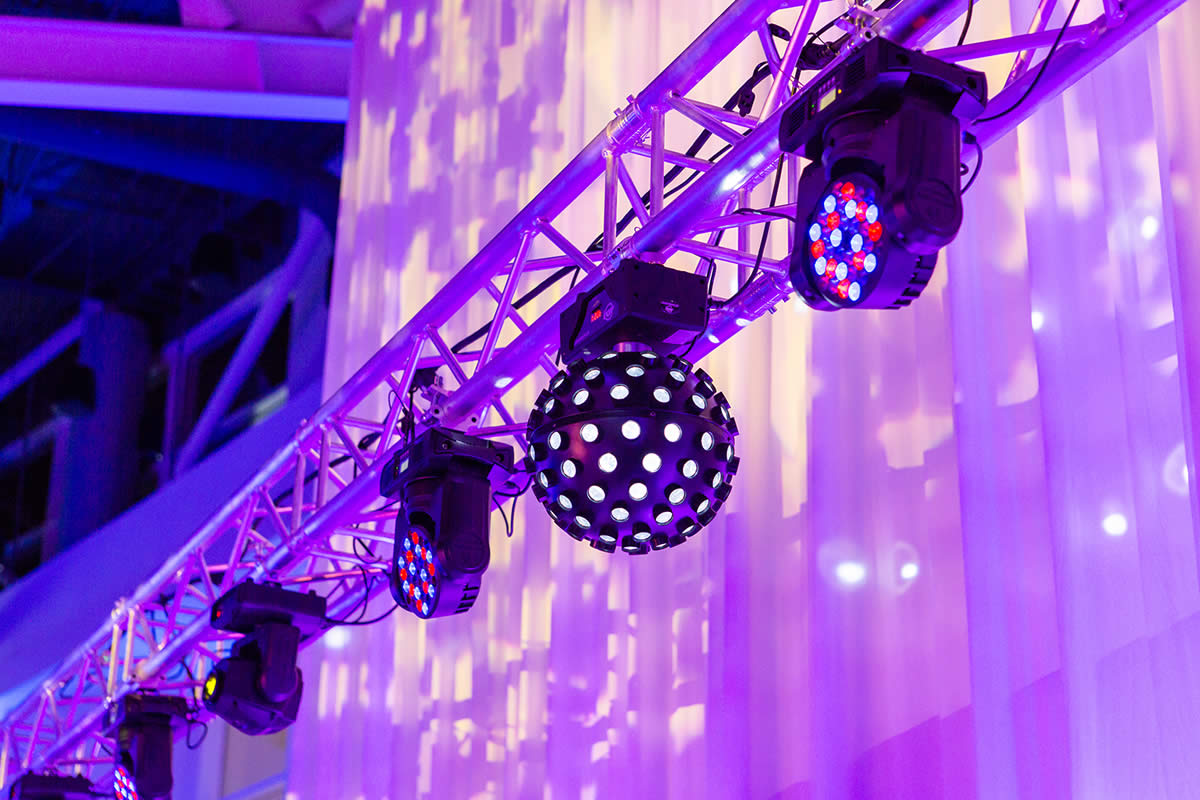 When planning an event, there comes the point where you will be asked by the venue if there will be any rigging at the event. These days, it is now a custom for every event to hang items like banners, speakers, projectors at the event venue. If you are considering hanging some equipment at the ceiling of the event hall, seeking the services of event support in Orlando is the best thing to do. As an event planner, here are the following things you need to know before hiring event support in Or...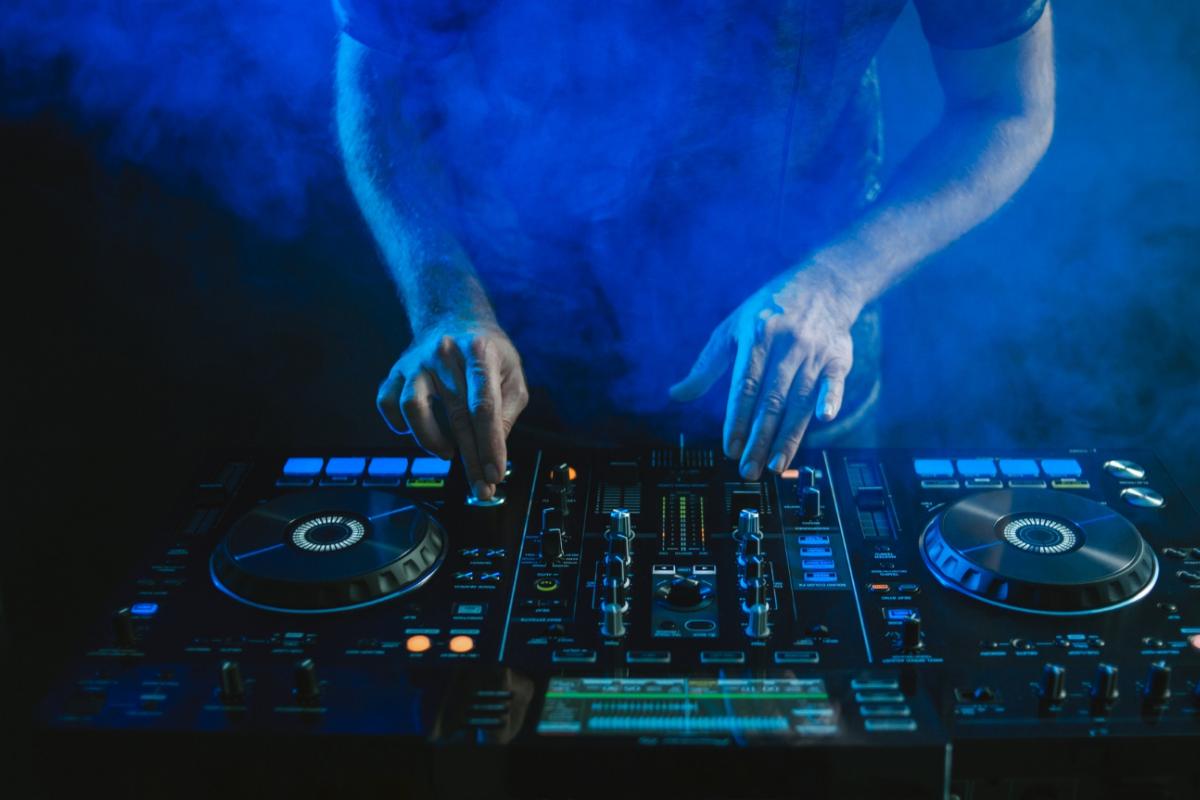 Often, many brides and grooms are focused on cutting the budget of their wedding make a terrible mistake by hiring an amateur DJ. A wedding ceremony is rated based on how well a bride and groom can entertain their guests. Great music makes a party go on, so that makes a DJ the major highlight of entertainment at your wedding. It is unwise to save some extra cash in the expense of ruin your beautiful day by hiring an amateur DJ. You may be thinking nothing can go wrong. Well, in this article, ...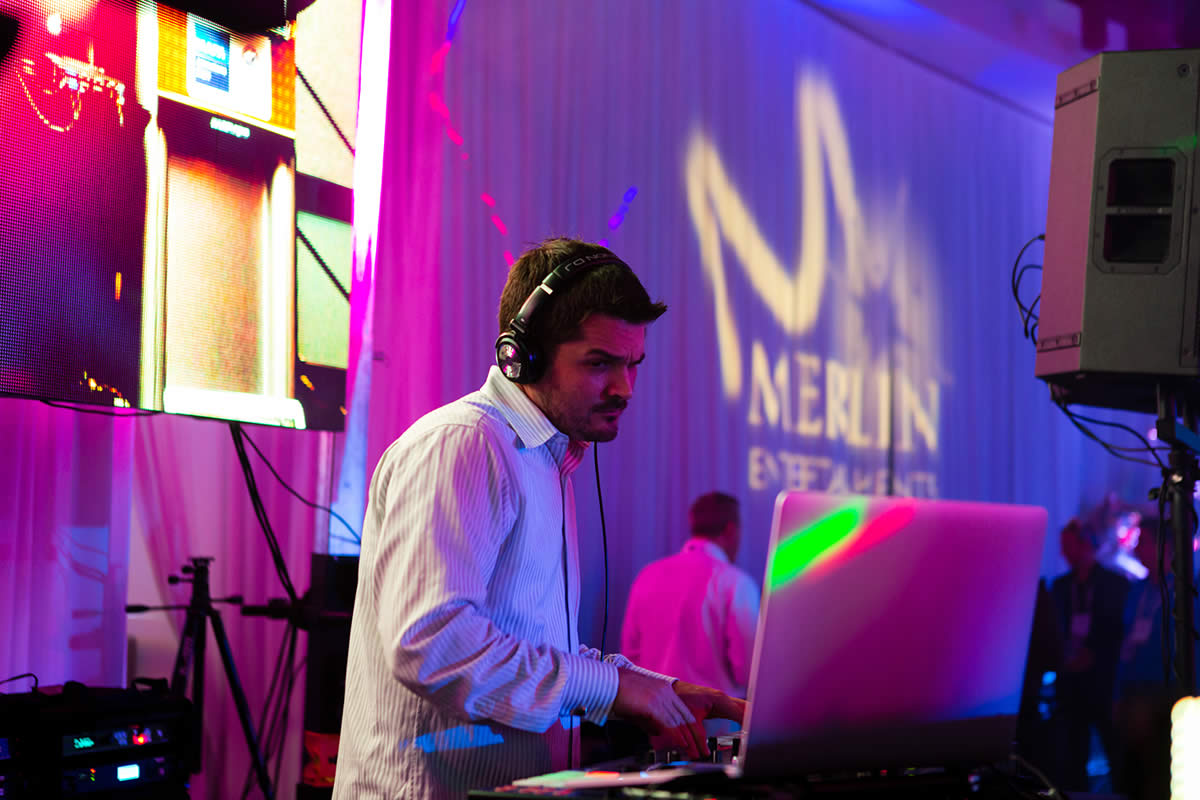 We all have attended an event at some point where the music that was played did not fit the event, were not properly arranged or were not entertaining in any way. Do not let a mediocre DJ turn your event into an embarrassment! Below are six reasons why you should hire a professional DJ for your event: 1. A professional DJ always aims for success. When you allow a friend or family member become the DJ for your event, they don't care if the event flops or not whereas...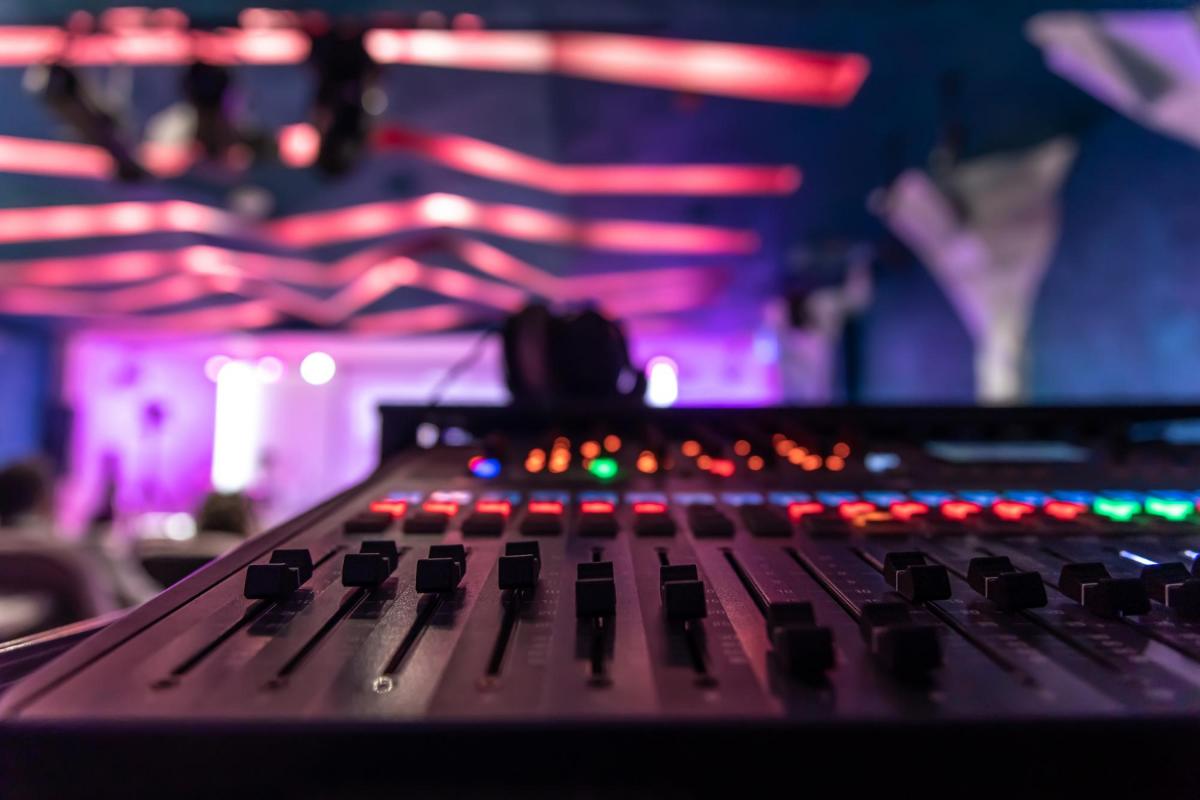 There are a lot of things to put into consideration when planning an event. Whether it is a corporate party, fund-raiser, or even your kid's 5-year-old birthday party, you will need to ponder on everything, from the food to the party favors you will share to the guests at the end of the party. But one of the most essential aspects of any event is the kind of sound system you use. Sound is important to any event; a good sound system will allow your guests to hear the speeches o...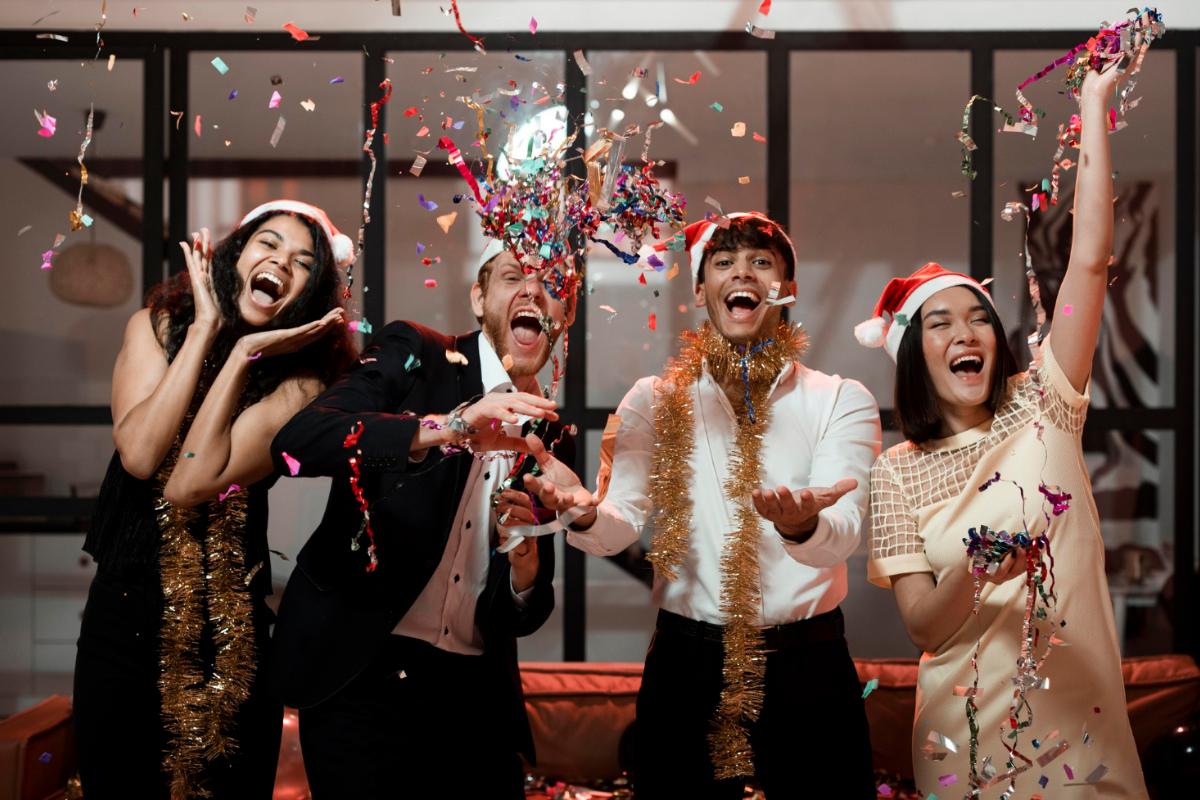 It is still a bit early, but we can already feel the sweet breeze of Christmas blowing gently. Christmas is a season with a lot of merriment with friends and family. Are you planning on hiring a DJ for your Christmas party? In this article, I will share with you some essential tips to consider before hiring. Knowledge about Christmas music As a DJ you need to eat, sleep and breathe music. Christmas is a wonderful season, but most Christmas songs are traditionally slow. I...
Making the choice of which song you should have your first dance to is usually presumed to be an easy wedding-planning decision, but we have seen couples have so much difficulty with this simple part. Sometimes it falls on the DJ's in Orlando to help them pick their best song together. Here are some guidelines that have proven quite effective in helping DJ's in Orlando to deal with indecisive couples and can help you pick your first dance song. 1. Know what ki...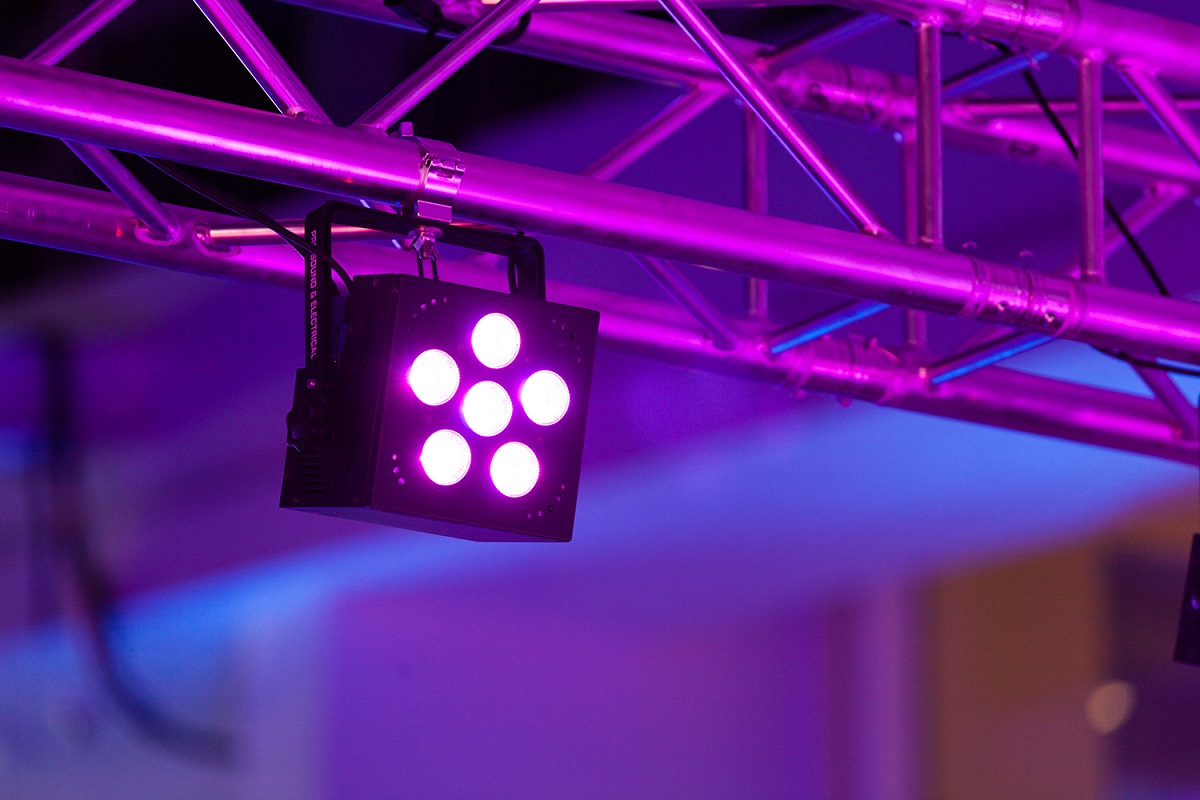 Lighting production for formal or business ceremonies is an effective way to ensure that your brand's image is enhanced. If you are planning a corporate event, event support in Orlando comes in handle to help ensure that things like lighting, operations, stage setup and other technical services are handled with utmost care. For any conference, luncheon, dinner or tradeshow, effective event lighting can elevate your event and here are some reasons why the importance of event li...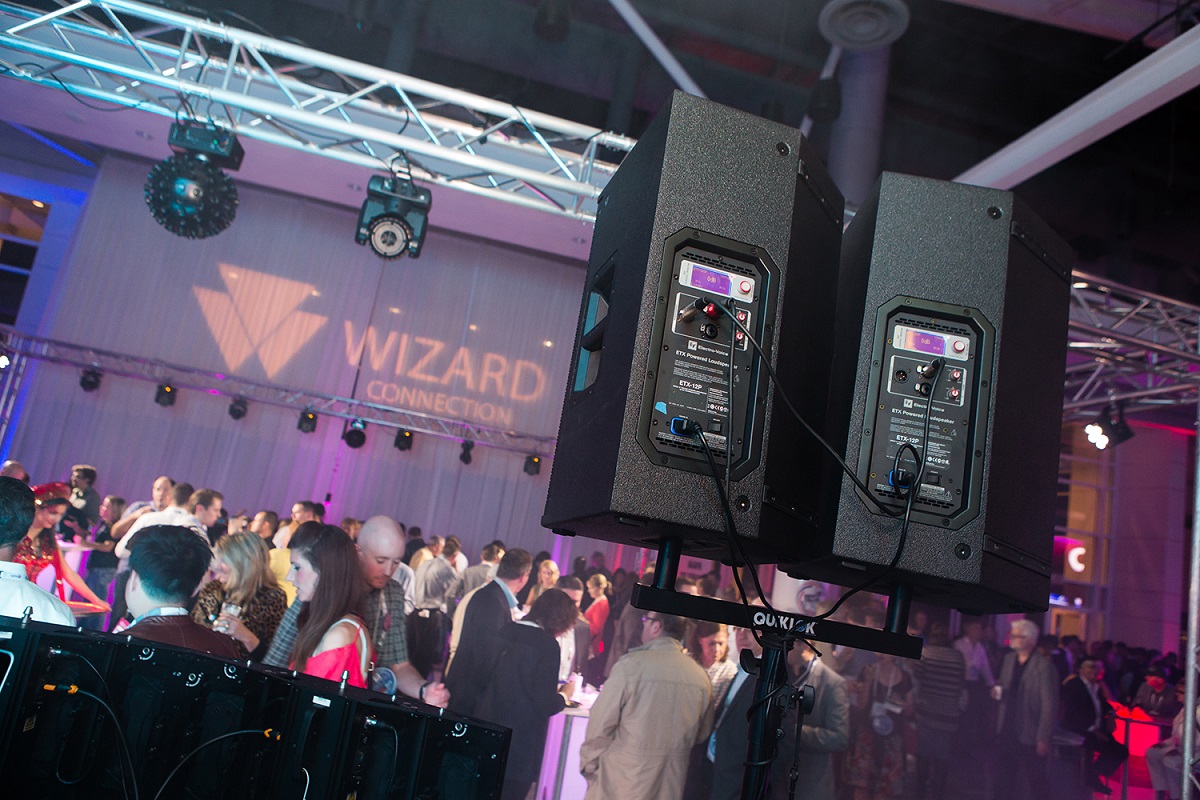 In today's day in age DJ's and DJ Companies are a dime a dozen, but how do you decide which company or dj to go with? There are several reasons to make a decision on the dj of your dreams. Step 1: Do your research. When finding a dj check reviews, talk to people in the area (if you are traveling and looking for a dj) and call several companies and or dj's. Remember a 3 star or lower review isn't always what it seems. Most professional companies wi...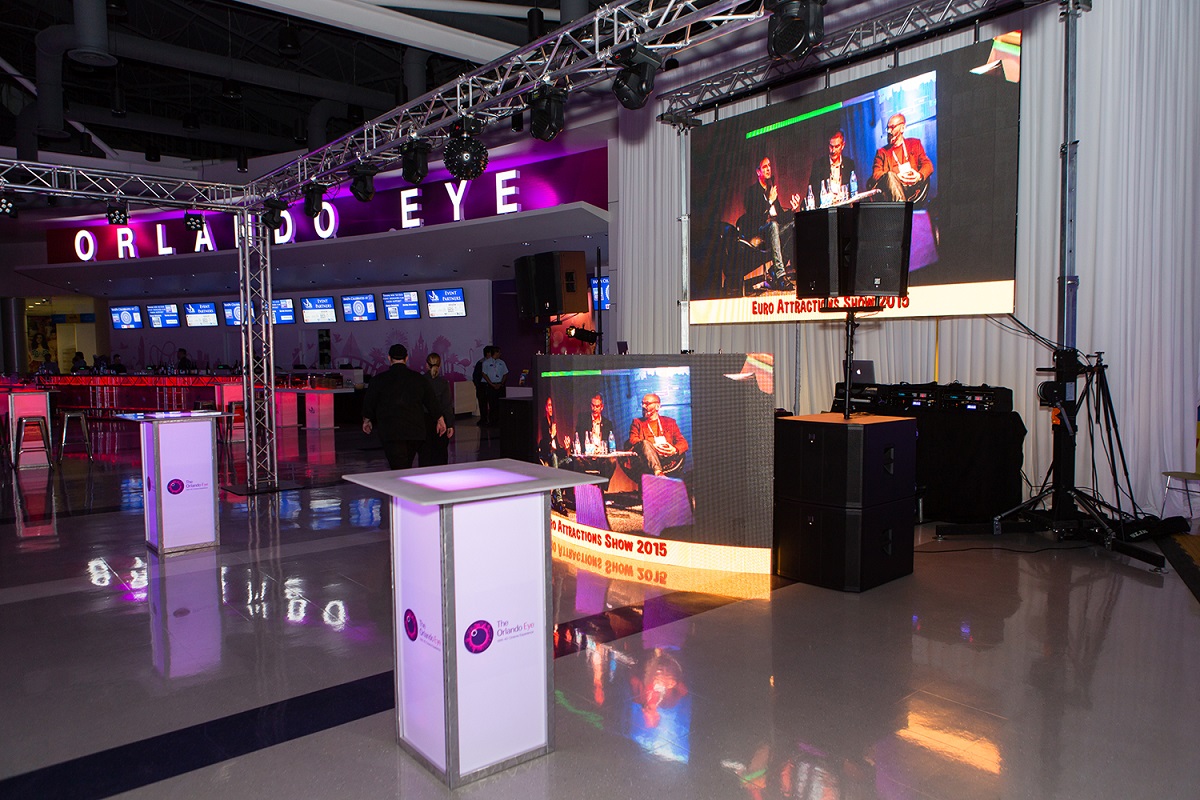 If you're in the market for a LED wall rental in Orlando, you may be advertising your services or preparing for a special event. This type of lighting is used for a variety of things and offers many benefits to you. You may find a number of reasons to rely on this lighting type regardless of what you're trying to accomplish. However, when you do select a LED wall, you may find that the things you can do with it are endless. Additionally, there are many benefits of choosing this sp...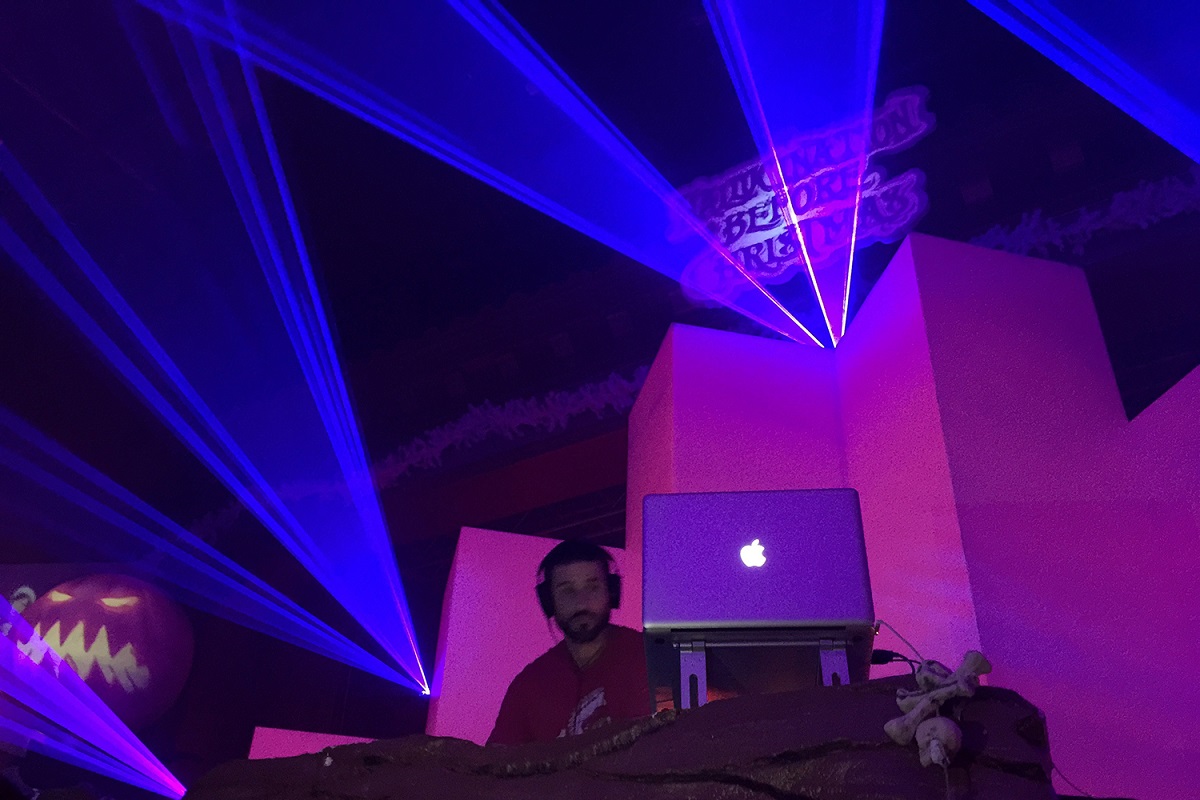 If you want to make any show or special event you're having more unique, you may want to consider having a laser show in Orlando. This can create a spectacular visual for all your guests to enjoy and is sure to be one of the ideal ways to turn the ordinary into extraordinary. However, before you begin making plans to use lasers for at any occasion you're hosting there are certain things you should know beforehand. This can assist you in knowing what to expect and may be helpful ch...