RIGGING: 5 things every event planner should know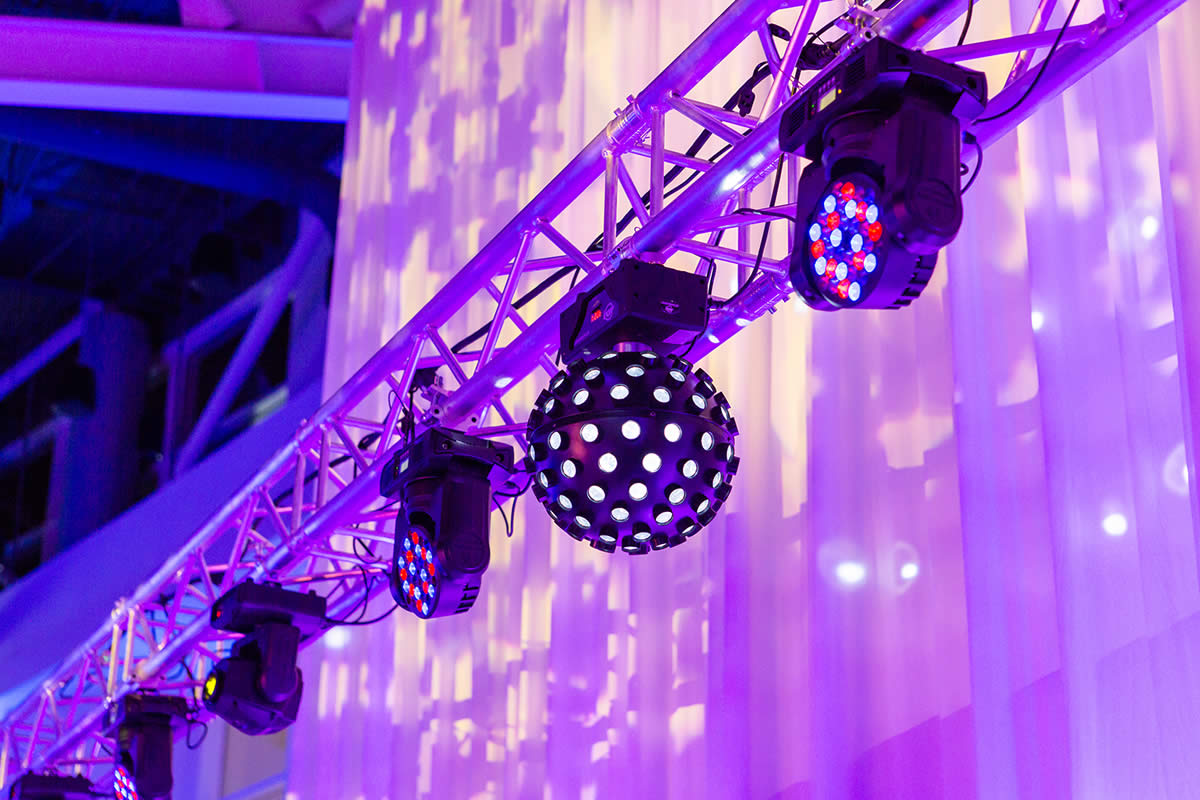 When planning an event, there comes the point where you will be asked by the venue if there will be any rigging at the event. These days, it is now a custom for every event to hang items like banners, speakers, projectors at the event venue. If you are considering hanging some equipment at the ceiling of the event hall, seeking the services of event support in Orlando is the best thing to do. As an event planner, here are the following things you need to know before hiring event support in Orlando for your event rigging:
What is Rigging?
Rigging is the process of safely hanging equipment over the ceiling by highly trained professionals known as riggers.
What Can Be Rigged?
Listed below are some equipment that can be rigged by professional event support in Orlando.
Decor; Light balloons, waterlily-like lighting, chandelier.
Audio production; Speakers, dewdrop audio devices.
Visual Production; Projectors, screens.
Branding banners
Sponsor banners
Promotional banners
Way-finding signage
Electrical cables
Production cables and so much more
When Does An Event Need Rigging?
Reputable event support in Orlando will tell you rigging becomes necessary depending on the scale of the event. An event in a small room may only require a screen and some lightening whereas a big event with a large stage will need projectors, stage lighting, and banners.
Why Is Rigging So Complex
When you attend an event, light balloons hung from the ceiling looks like something anyone can climb up a ladder to do, but the process to get them hung safely is very complex. An event support provider undertaking the rigging of your event will never fail to ask these questions:
What are the size and weight?
Where is your preferred choice for the equipment to be rigged?
When do you want the rigging to commence?
When do you want it dismantled?
What Is The Value Of Rigging?
When an event is rigged, it injects a refined look to it and help portrays the desired image for an event and organization. If you are planning an exhibition about boats and you hire professional event support in Orlando to rig the boat to the ceiling, attendees will be amazed, and they will experience the event from a more enjoyable perspective.
How Can You Reduce Rigging Cost?
To many people, rigging is very expensive, but that's not true. There are many ways to carry out a rigging set up that wouldn't cost you so much money. It is advisable to meet up with event support in Orlando early and discuss with them about what you want and the budget available. This will go a long way in helping you cut down the cost. Rigging polish your event and injects the "wow" factor into it.
Do you think your next event needs some rigging? Do not hesitate to contact Electro Magic - a reputable provider of event support in Orlando with a pool of highly trained and professional riggers. At Electro Magic, our goal is to provide you with an excellent rigging service for your event.