Trouble finding a good dj or dj company?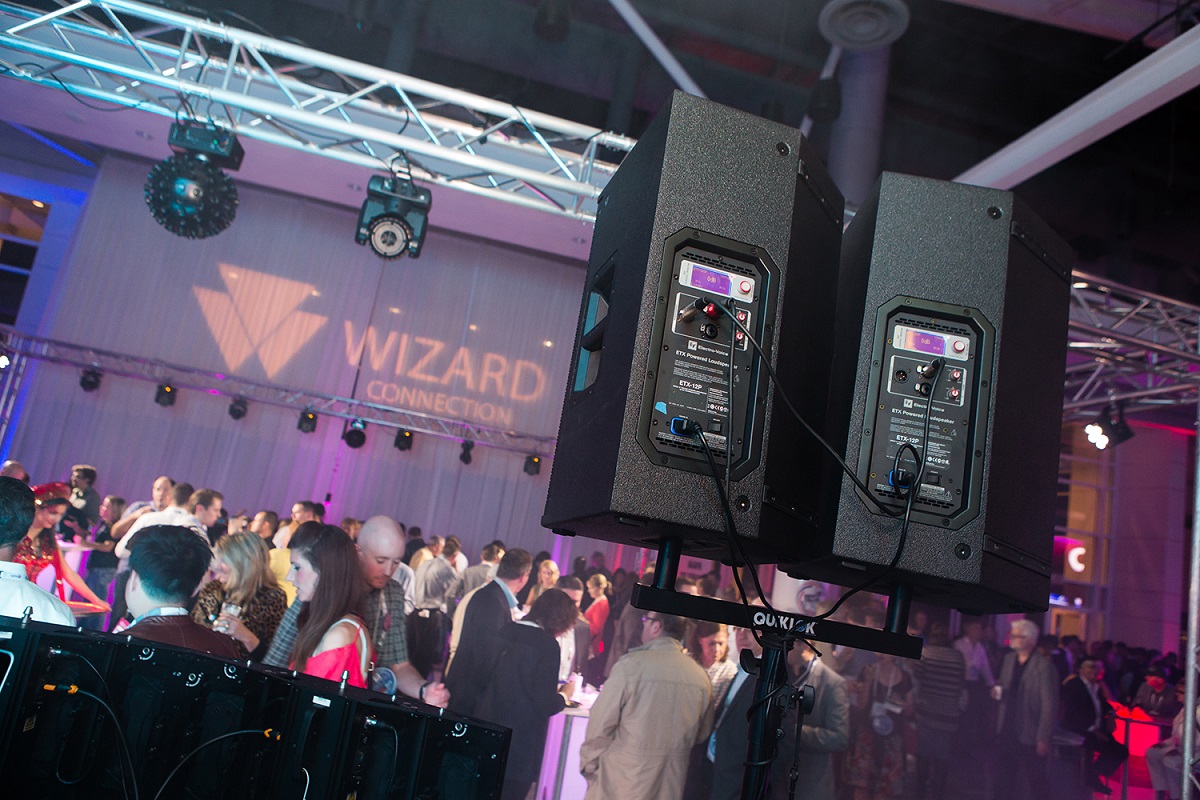 In today's day in age DJ's and DJ Companies are a dime a dozen, but how do you decide which company or dj to go with? There are several reasons to make a decision on the dj of your dreams.
Step 1: Do your research.
When finding a dj check reviews, talk to people in the area (if you are traveling and looking for a dj) and call several companies and or dj's. Remember a 3 star or lower review isn't always what it seems. Most professional companies will comment on reviews like that trying to resolve the problem as soon as it happens. Other companies will let it go and focus on the good reviews. In today's day in age social media is the one of the top reasons we select the companies we work with. Another reason is word of mouth. So if a company just focuses on the positives do you really want to work with them?
Step 2: Get multiple quotes.
Pricing is also a worry in today's society. Let's say you get four different quotes and 3 of them are around the same price with the last one being a lot cheaper. You have to ask yourself, why is it so much cheaper? Is it a non peak day or time of the year (such as something during the week or non holidays), is the company just getting started, were you referred to by a friend, and are you getting multiple services within the company (adding uplighting, video walls, multiple days etc)
Step 3: Meet with the companys
Everything can sound amazing on paper but it is the vibe you get when you meet the people that are associated with the company you are thinking about hiring. Also see the gear (if possible) they use. Some companies will tell you they have "top of the line equipment", which may be true 10 years ago. Most people do not care about the "specs" of a video wall or what type of turntables or controller a dj uses, but you need to ask questions like that. You are spending your hard earned money on something that is not cheap, so make sure you know what you are getting in return.
Step 4: Decide sooner rather than later
Most companies book months to years in advance, so if a company does have an opening on that day make sure you attempt to book in a timely fashion. After contacting a company they normally will hold that day for 5-7 business days for you, after that if they get another inquiry, they will pursue that. As they always say time is money.
Step 5: Communicate ever need you want
After choosing what entertainment company you want to work with communicate. Tell them what you need and how you need it. Remember those 3 star or less reviews we talked about earlier? This is where most of them come from. Communication errors. A client was not happy with how the lighting was placed and wanted it different. Most of the time it was a communication error on the clients and the companies part.
Step 6: Let them do their job
This can be a tricky area on both parties. You have hired a professional company to make sure your event goes off without any problems. Since music is something that is very well diverse you might have several questions on selecting of music. The best advice anyone could ever give someone is let the dj or company do what they do best. You have done the research, talked to the company and felt comfortable enough to put down a deposit, trust in yourself to let them do their job. As stated in Step 5 communicate but try not to micro manage.
Step 7: Have fun
You have worked so hard finding exactly what you want, now go enjoy it.