Why you need a professional DJ for your event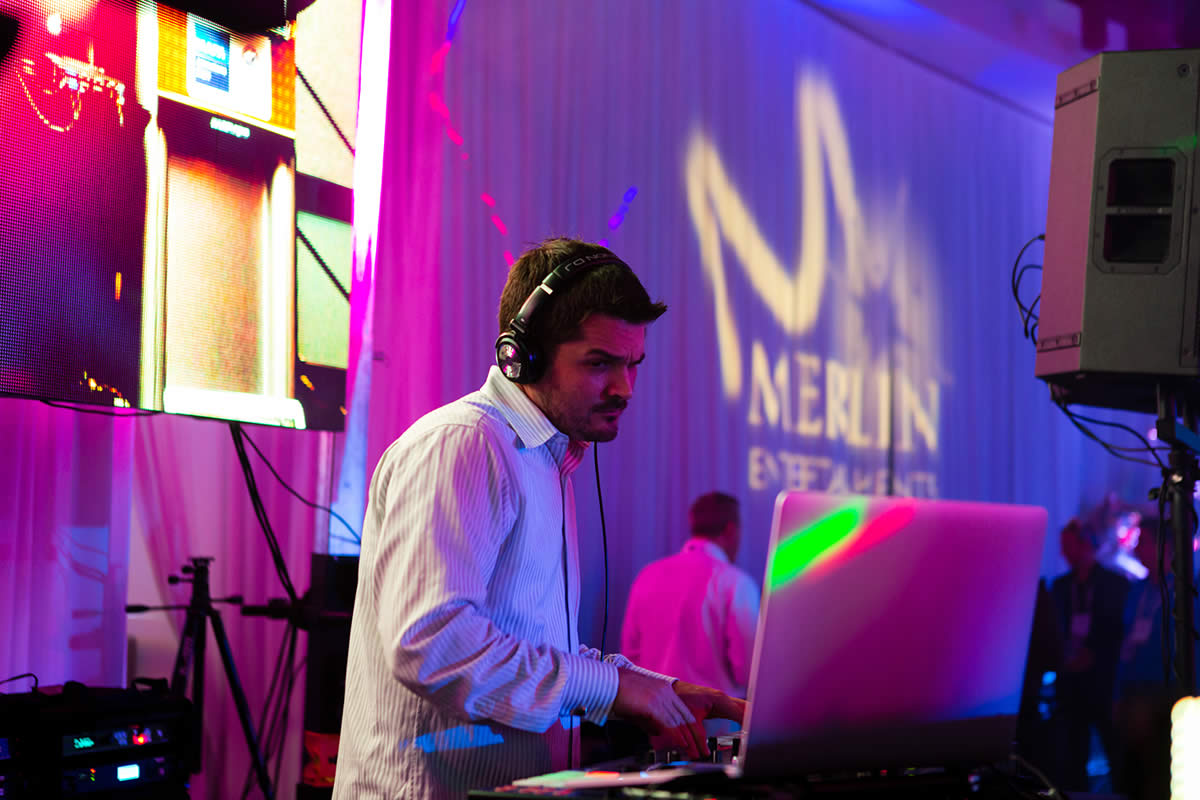 We all have attended an event at some point where the music that was played did not fit the event, were not properly arranged or were not entertaining in any way. Do not let a mediocre DJ turn your event into an embarrassment! Below are six reasons why you should hire a professional DJ for your event:
1. A professional DJ always aims for success.
When you allow a friend or family member become the DJ for your event, they don't care if the event flops or not whereas Professional DJs in Orlando because of the fact that they earn a living from it, would strive to do an excellent job because if they don't, it ruins their references.
2. A professional DJ knows what to do.
At a birthday or a wedding ceremony, you need someone who knows just what to play at the right time. Different genres of music suit different moments. Only a professional DJ in Orlando can discern what music to play at every moment during your event.
3. A Professional DJ understands the crowd.
It is easy for Professional DJ's in Orlando to feel the energy from your audience and attune to the music they want. A professional DJ can read if your audience needs a pick-me-up and smoothly transit to some upbeat tunes to keep the party going strong. This can be a bit difficult for someone who is not a professional DJ.
4. A Professional DJ has the right equipment.
You do not want to have an event with poor quality sound. Professional DJs in Orlando have the right equipment to put out the sound in the best possible quality. So, even if the main sound equipment gets faulty in the middle of the event, the DJ's equipment can serve as a backup.
5. A Professional DJ has a plan
Professional DJ's in Orlando will meet up with you before the event to hatch out a plan on the music aspect of the event. They are willing to accept a list of songs if you have any you would like to hear at your event. A DJ will ensure their services at your event contribute to the success of the event.
6. A Professional DJ gives you peace of mind
To round it up, professional DJ's in Orlando, won't have to depend on you giving them instruction throughout the event. They are experienced and know what to do. When you hire a professional DJ, you would be able to give full attention to your guests at your event.
If you want to have a successful event, get in touch with ElectroMagic, we have a pool of professional DJs in Orlando that will make your event a memorable one. Put a call through today to book one of our DJs in Orlando for your next event.