Three Lighting Elements to Put On at Your Wedding Venue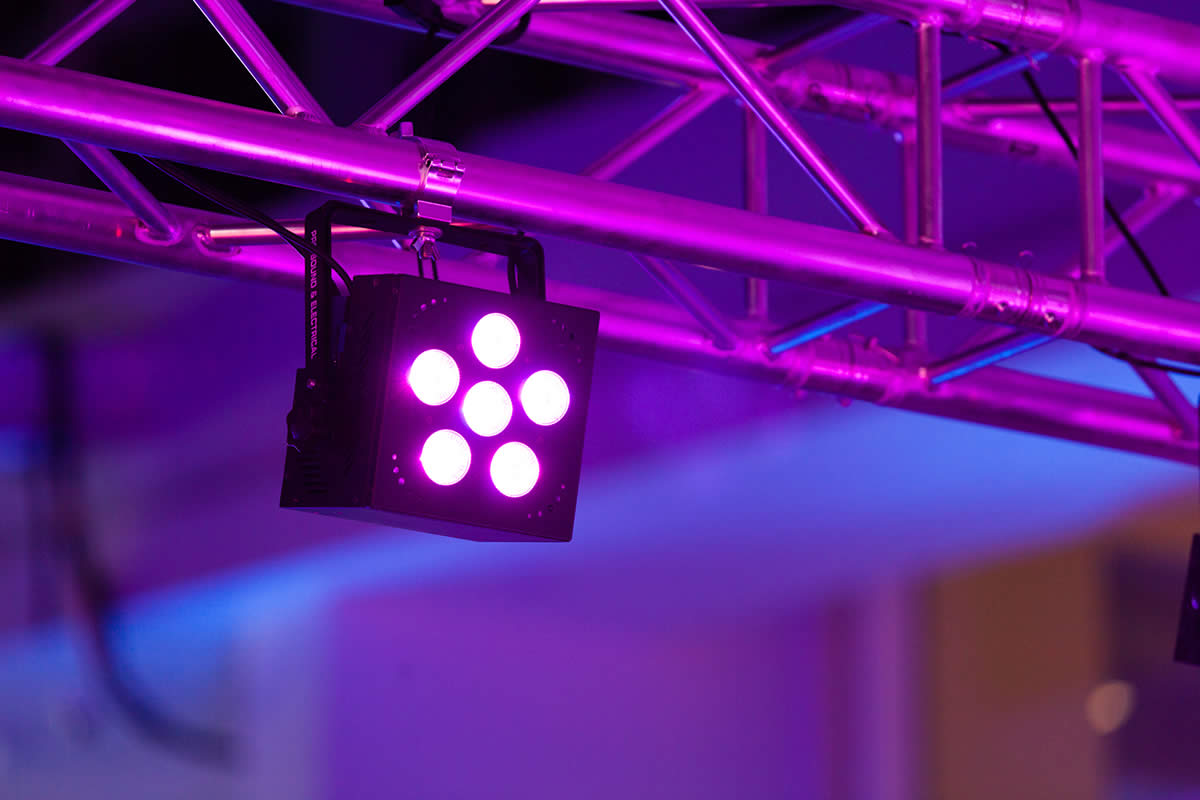 Apart from choosing a good event venue, decorating the venue, adding extra elements to make the wedding colorful such as lighting elements. With the help of event support in Orlando, you can make your day more beautiful with the aid of lighting elements. You sure want to make your big day eventful and make a lasting impression on your guests. At Electro Magic Productions, only the music does not make the entertainment at your wedding; we make sure the visual objects that your guests can see at the event contribute to the glamor and extravaganza of the day.
If you need ideas on how to impress your guests on that day, check out three lighting elements to present on your wedding day.
1. Gobo
With Gobo, you can showcase to your guests different numbers and letters that hold special meaning to you and your spouse. Your wedding date has become a new significant date in both of your lives, and you will also either be taking a new name or be sharing one. You can display all of these using gobo lighting. Gobo lighting allows you to customize anything that has a special meaning to you on that day and put on display to your guests.
2. Up-lighting
If your wedding venue has outstanding architectural structures or architecture, you can make them part of the elements at your wedding venue. By adding lighting to them, they can accentuate the glamour and turn on the celebratory mood in the environment. You can also make the lights into any color that you want so they can fit into the color theme of your wedding. A professional expert of event support in Orlando can help you get these done.
3. Star-Field Nebula
A lot of couples wish to have an extraordinary wedding that will be the talk of the town. If you would like to create gorgeous effects such as recreating a starry night indoors, you can use the Star-Field Nebula light. It will turn your entire event to something like a fairytale under the stars.
To have a well-illuminated wedding, these are just some of the ways in which you can infuse brilliant lighting at the event. We can make this happen at Electro Magic Productions with our expertise in event support in Orlando and create for you the wedding of your dreams. Do not hesitate to contact us to book for professional event support in Orlando for your upcoming wedding.