DJ's- A better choice than Live band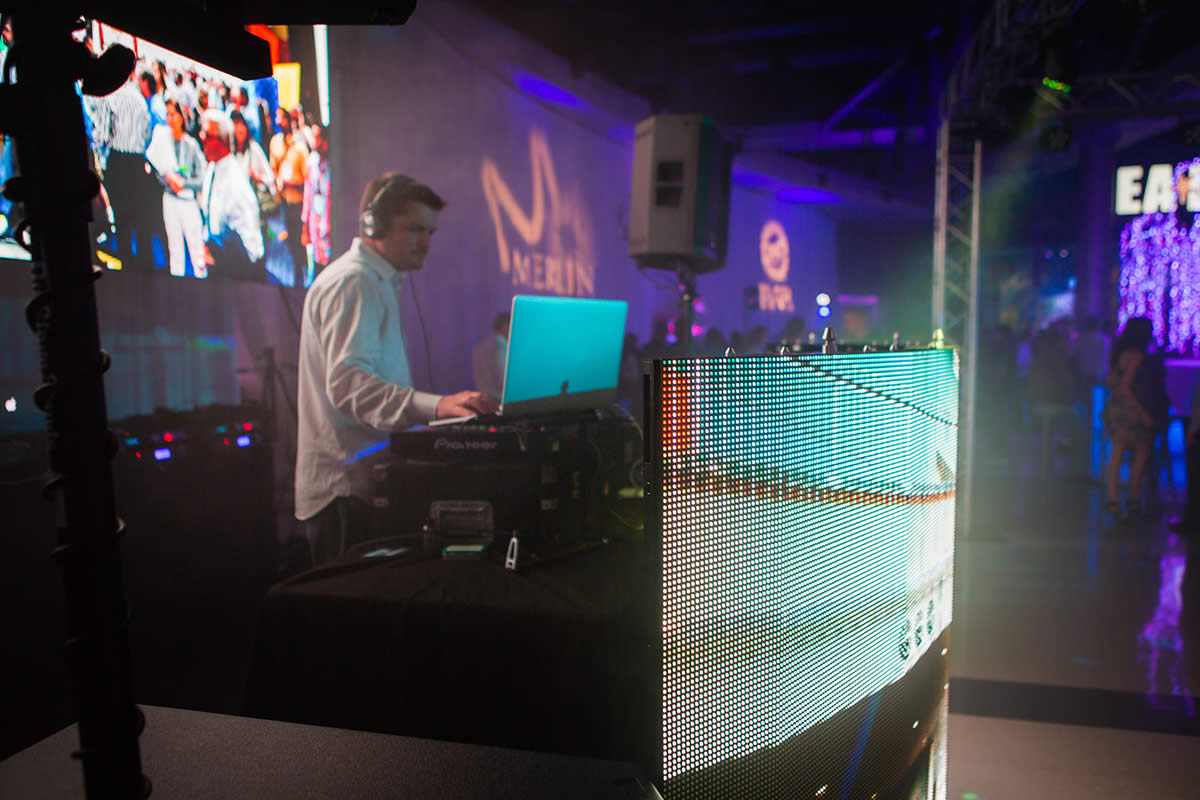 Do you want to add some spice and fun to your or your friends' or dear one's wedding? Then perhaps the best option would be to take advantage of the services of a professional wedding disk jockey, otherwise known as a DJ. Nowadays, wedding receptions are incomplete without fun and entertainment, and DJ's in Orlando can help to make a wedding function really lively as well as memorable. In other words, an expert wedding DJ takes all steps to make your wedding reception entertaining through live shows as well as playing your favorite songs.
The role of a wedding disc jockey is not just limited to playing your favorite songs or conducting shows. A DJ also undertakes the role of Master of spokesperson in order to make announcements as well as to guide and entertain the guests.
Live Band vs DJ's
Music sets the mood for any event. It also plays an important part during weddings because it somehow tells a story about the newlywed couple. A party without any music is no party at all. While hiring a live band may be a great idea, it has some cons; mainly, on your budget. As an alternative, receptions can still have good music with the help of a wedding DJ.
Live music from a wedding band costs differently depending on factors such as:
Number of sets
Number of members
Popularity of the band
Other fees (transportation, food, allowance)
The quality of music from a band is undeniably different than that from a wedding DJ but the truth is, they can both create the same ambience for your special day. It's just a matter of hiring the right disk jockeys. A live band usually costs around $1500 (could be more or less). This should get you 3 hours of live music. Some bring their own equipment like amps, microphones, speakers, etc. but there are those who only bring instruments and the rest is up to you.
On the other hand, wedding DJ's in Orlando cost lower. If you come to think of it, there isn't that big of a gap in the cost but with today's economy, saving every last dollar counts. Furthermore, disk jockeys have a larger repertoire of music as compared to a band which may only stick to a couple of genres.
A good package from a wedding DJ in Orlando consists of these services, at the least:
4 hours of music (pre-approved by the couple)
A separate MC to segue to the different parts of the program during the reception
Speakers and subwoofers
Lighting package
Consultation
Turntable(s)
Open to music requests during wedding reception
Money back guarantee
Back-up equipment
Standard payment scheme for disk jockeys is usually 25-50% down and then you pay the rest during D-day. Make sure you have written agreements with your transactions to avoid mishaps. Professional DJ services should be able to provide you with the necessary receipts and contract for your arrangement.
Do you have a wedding ahead and are in need of DJ's in Orlando? We are your go-to guys. Contact us via phone or email today for a free consultation.