Tips For A Successful Office Halloween Party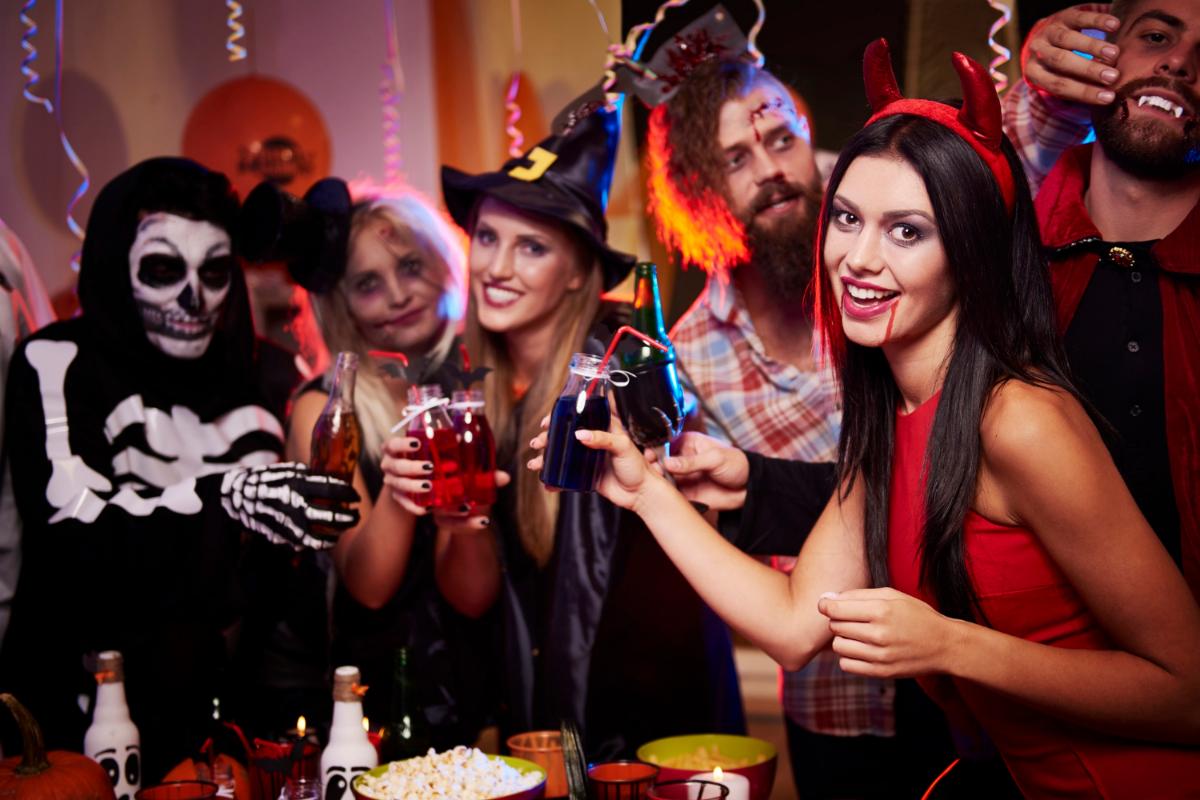 The holiday season towards the end of the year kicks off with Halloween and there's nothing like a vibrant office party to get your employees in good moods and get their creative juices flowing for the last quarter of the year. After all, a happy office is a productive office. Here are some tips that professional event support in Orlando will give you to have a successful Halloween party.
Send notice ahead
No good party is ever done in a hurry and we at Electro Magic Productions recommend that you should give everyone weeks in advance to prepare for the party. This also gives you plenty of time to plan decorations, budgets and catering and also build up excitement from your employees.
Create a good atmosphere
Building up the atmosphere is a great way to ensure that you have people that are pumped up for the upcoming party. You can hire event support in Orlando to put up props, lighting effects and decorations around the office that will bring the Halloween theme to light and give people something to laugh about as they work. When planning an office party, a little goes a long way to build excitement.
Decorate, Accessorize, Transform
Depending on how far you want to take the Halloween theme, you can either hire event support in Orlando to help you with transforming your office to a deathly kingdom or do it as part of team bonding exercises. You can also get your colleagues to bring in materials from home to help with decoration. These include duct tape, fake spider web, props from the local dollar score and anything else they have left over from their own home decorations.
Plan for catering
Catering is an important part of a party and needs to be taken care of as early as possible. You should make arrangement for candy, chips, finger food, treats and drinks. Depending on what time the party is holding, you can have alcoholic drinks too in the mix, especially fun for Friday night parties. Presentation is also key when ordering food so you can either hire a professional caterer to handle this for you or form an office working committee to handle it. Make sure you have plenty of time to get a plan B where necessary.
Office Hour parties are best
As tempting as it would be to wait till after hours to break out the beer keg, most people really do want to get out of the office and a party, no matter how enticing will not change that. We usually recommend starting an office party around 2-3 PM so that people can leave after 5 PM if they so wish.
Electro Magic Productions is a premier source of event support in Orlando. We provide you with top DJs, sound equipment, lights and anything else you may need for your office party. Call us today for a consultation.