7 Qualities of Great Event Support People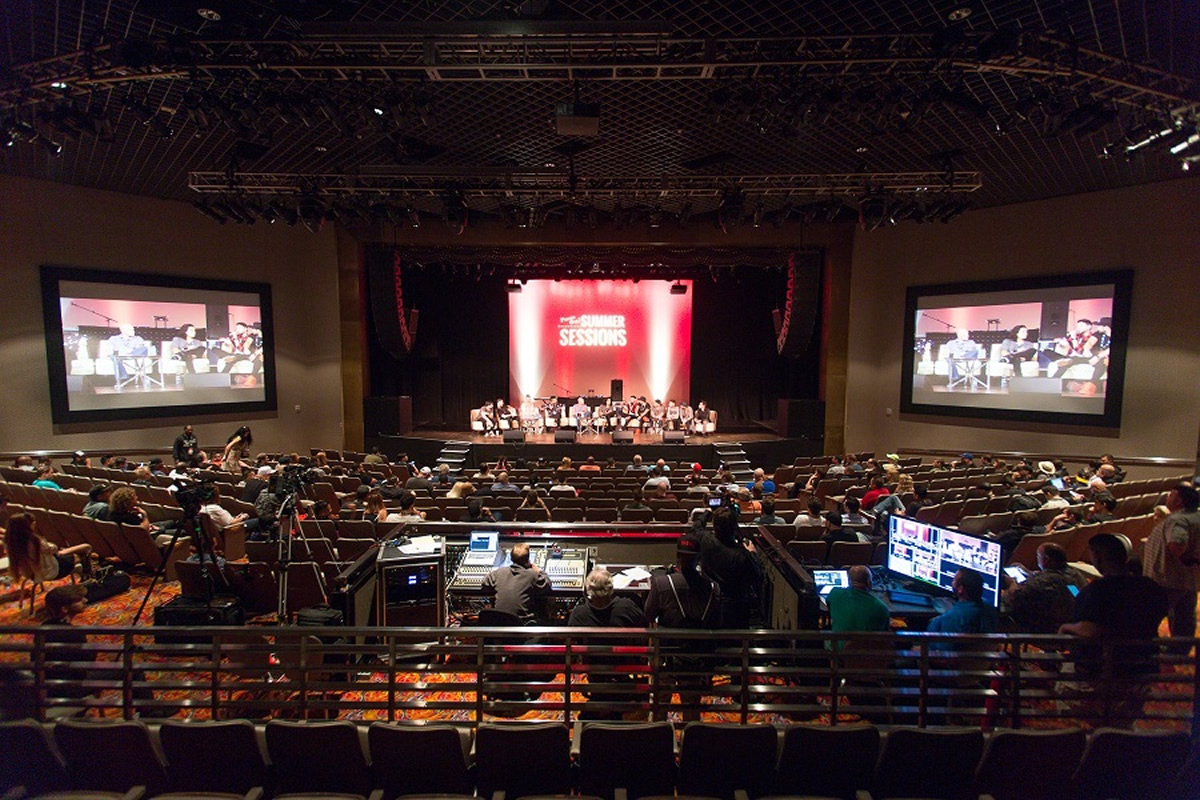 If you are putting on a convention, large party, tradeshow or another event, then you need people who are going to help you with the event's logistics. Having experienced people can help an event run more smoothly but finding those people can be difficult. When hiring event support in Orlando, consider these qualities.
Great Interpersonal Skills
Effective communication is a must with event support staff. They must be able to think on their feet to come up with possible solutions when something goes wrong. The ability to listen to instructions and have the confidence to carry them out is vital. They must also be able to make snap decisions about when information needs to be passed up the line.
Flexible
Event support staff must be flexible. They need to be able to multitask and prioritize because many different things may be vying for their attention at the same moment. The staff must be able to set aside what they are doing when a pressing matter occurs and pick it up later without any hesitation.
Energetic
It is vital that event staff are full of energy. Setting up for an event, holding it and cleaning up afterward can involve many hours of fast-paced work. Event support staff must be willing to stay focused by putting their personal needs aside.
Creative
Event support staff must be able to think outside the box. Even at the most carefully planned event, something may go wrong. They must be able to come up with workable solutions and get them implemented in a split second.
Detailed Orientated
Where many people fail when they sign up to be event support staff are they lack attention to detail. It is that attention that takes an ordinary event to the extraordinary level. They need to be able to act quickly on details that they notice are not right even if it is not their job or alert someone who can fix the details.
Enthusiastic
Another quality setting great event staff apart from ordinary event staff is their enthusiasm. While they may be hidden behind-the-scenes in many cases, event support staff who are enthusiastic keep everything running smoothly.
Organizational Skills
Event guests are not happy if they must wait for something to happen. Therefore, it is essential that your event staff be able to anticipate what is going to happen next and prepare for it. Being tech savvy often helps things to run smoothly.
When you are looking for event support in Orlando, there is no need to spend countless hours interviewing people who may never show up for their event. Instead, hire Electro-Magic Productions. They have all these qualities and you will love working with them. They are located right on the lot of Universal Studios, but they can also handle other events in the Orlando area. Do not rely on untrained help to pull your event off, hire these professionals today.