Most Lavish Wedding Venues in the World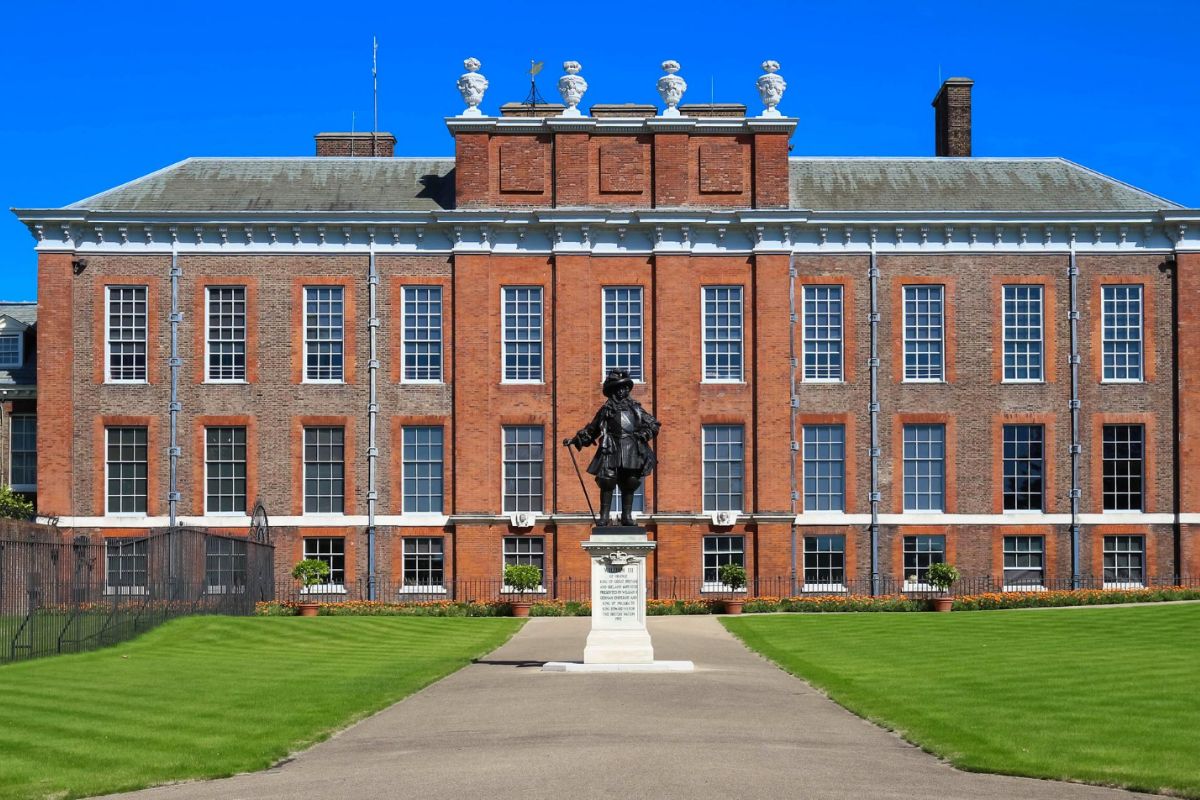 If you are planning an over-the-top wedding and reception, then some beautiful venues in the world should make your shortlist. These venues have stood the test of time, and they have received rave reviews from couples and their industry.
Royal Mansour Marrakesh in Morocco
The Royal Mansour Marrakesh in Morocco offers lavish rooms and a terraced garden where you can host a wedding. This venue, however, is known for its gala dinners served to the lucky couple and their guests. You can choose to host your reception at one of the spacious outdoor venues overlooking Ochre City or on the well-appointed rooftop terrace.
Museum of Science
The Museum of Science in Boston, Massachusetts, is one of the most lavish wedding locations in the United States. Couples can choose to host their wedding outside with beautiful water views or use the indoor gallery where dinosaurs surround them. The museum quickly transforms into a massive ballroom for your wedding dance.
Dusit Thani Pattaya
Couples looking to create a bespoke wedding affair of any size will want to consider the Dusit Thani Pattaya in Thailand. Your wedding will occur on a secluded peninsula capable of accommodating up to 3,000 guests. Your guests will enjoy the tropical atmosphere. Consider the atrium with its large humanmade waterfall as the perfect backdrop for your wedding photos.
Bear Flag Farms
Only about 12 couples each year are allowed to get married at Bear Flag Farms. This farm offers fields filled with fragrant lavender, orchids brimming with fruit and grape vineyards. Couples who choose to get married at this Northern California location get all their wedding décor done for them.
Farncombe Estate
One of the most prestigious places to host a wedding in the world is Farncombe Estate near Cotswold, England. You can rent the entire Dormy House, which has space for up to 80 guests for a fun two-day wedding event. Alternatively, consider Foxhill with its fireside nooks and lush garden setting. Enjoy communing with nature at this beautiful 400-acre hideaway.
Kensington Palace
You will feel like royalty when you host your wedding at Kensington Palace in London. The Orangery and Lawn are gorgeous places to host a wedding because of the Corinthian columns and is filled with natural light. There are several places at Kensington Palace where you can host your reception, including the Queen's Gallery filled with world-class art.
Regardless of where you get married in the world, hire Electro-Magic to be your event staff. They can handle all the details and work with the local crew to make sure that everything goes smoothly. If you want lasers, LED walls, sound and technical equipment for your wedding, they can handle those details too. Contact them to help you manage all the details of your lavish wedding.