Meeting Venues in Orlando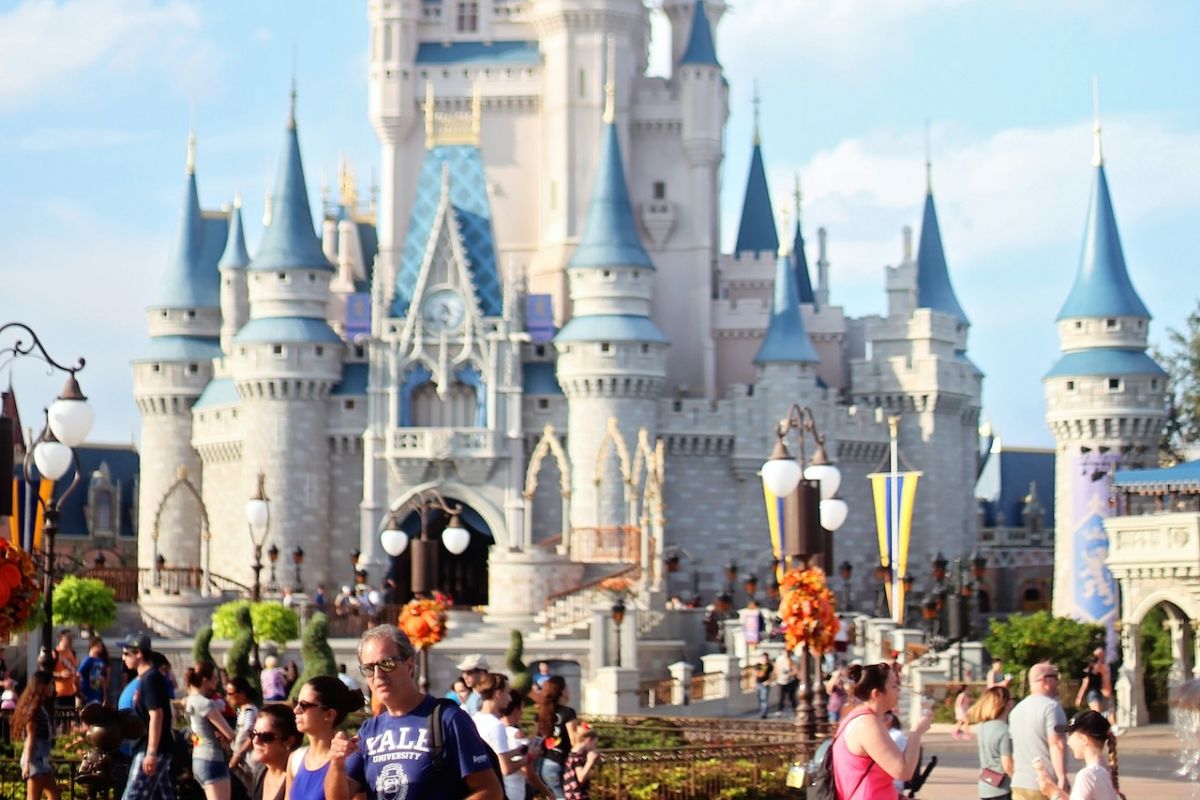 In 2017, Orlando became the first United States destination to welcome more than 70 million visitors. In 2018, according to Visit Florida, more than 126.1 million out-of-state visitors arrived in the city. If you are an event planner, then you need to put Orlando on your shortlist because it is a place that people want to visit. If you are in charge of finding a venue, then there are many unique ones that you will want to consider.
ICON Orlando
ICON Park has over 150,000 square feet of meeting space that can be arranged to meet your needs. If you are looking for an outdoor venue, then consider the 87,000 square foot The Lawn event space. If you are looking for an intimate space that will leave an unforgettable impression, consider the Sky Lounge located at the back of the iconic observation wheel. This 18-acre complex is home to Sea Life Orlando Aquarium, Madame Tussauds and Skeletons: Museum of Osteology giving guests plenty to do right in the area.
Orange County Convention Center
More than 200 events are held annually at the Orange County Convention Center, which is the second largest center of its type in the United States. Groups of various sizes can find the perfect accommodations here as the building houses more than 2.1 million square feet of meeting space. The center on International Drive is located 15 minutes from the Orlando airport, making access incredibly easy for out-of-town guests. Even more meeting space, including a grand concourse, will open in 2023.
Walt Disney World Resort
There are over 600,000 square feet of combined meeting space available at Walt Disney World Resort. This venue can accommodate up to 10,000 guests. An exceptional creative design team can help take your event to the next level at this venue.
Universal Studios
Universal Studios offers more than 250,000 square feet of meeting space. Five amphitheaters seating between 1,300 and 2,000 guests may be perfect for your next event. Unique sound production stages ranging up to 22,000 square feet make it easy to put on productions here. You are invited to work with a spa director and a golf director when you book your next event at Universal Studios.
Amway Center
Built in 2010, you can rent the entire Amway Center for an event, or you can rent smaller areas depending on your needs. Over 11,000 square feet of space is available. You can host sit-down dinners at round or rectangular tables on the main floor with plenty of room at the end to put a stage. You can also find rooms small enough for 40 people if you are looking to do breakout events.
Regardless of where you decide to host your meeting in City Beautiful, you will need event support in Orlando. While you can go through the hassle of trying to hire and train your own event staff, the easy answer is to hire Electro-Magic Products to be your event support in Orlando.