5 Keys to Putting on a Memorable Summer Dance Party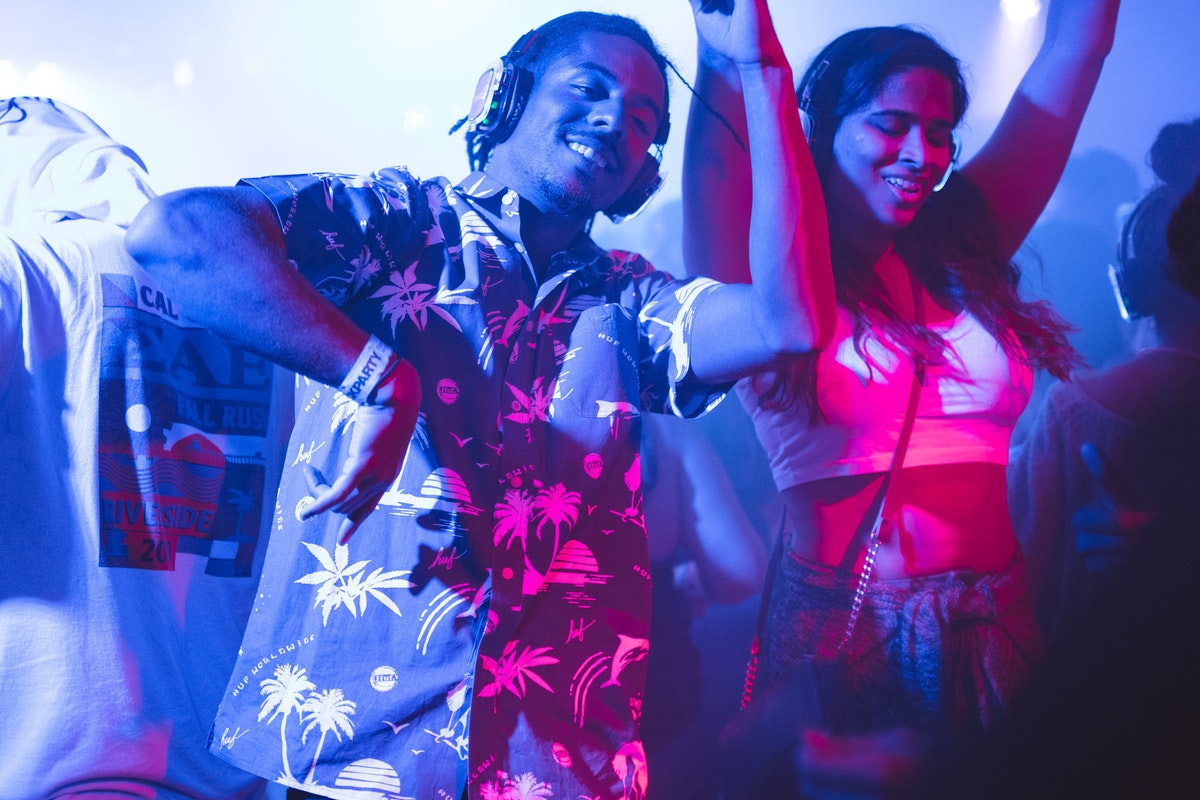 Summer is the perfect time to put on a summer dance party for family and friends. The weather in Orlando is usually perfect to spend time outdoors. Since the sun stays out longer, you have longer to enjoy the great outdoors. If you are ready to plan the dance party that will leave everyone talking about the great time that they had, then consider these tips.
Location
There are many locations that lend themselves to a beautiful outdoor dance party in Orlando. Orlando's Universal Studio offers many different outdoor venues that you can rent, including If your guests are into a high-energy experience, consider renting Universal Studios Islands of Adventure. Alternatively, you can add a touch of movie magic by hosting your party at Universal Studios Florida. Imagine hosting an award-winning dance party around a volcano by renting Universal's Volcano Bay. Universal CityWalk is a magical place, especially when you host your own dance party there.
Theme
Choosing a theme for your party is a great way to make sure that everything coordinates beautifully. There are many different possibilities, and you may want to keep your chosen location in mind. You may want to do a Hollywood theme complete with a red carpet or a movie theme with guests dressing up as their favorite movie character. A very glamourous theme is to host a ballroom dance. You may also want to pick out your favorite decade and use it as a theme for your dance party.
Music
While you will need to make lots of decisions before your summer dance party, one decision that is easy to make is hiring Electro-Magic Productions to provide your music. Their world-famous DJ's and VJ's can easily coordinate your music to your party's theme, and they know how to get people up and dancing. They can also serve as the emcee for the evening giving you plenty of time to relax and dance the night away.
Food
When you host your party at one of the Universal Studio properties in Orlando, their caterers can prepare a special menu just for your dance party. You may want to consider serving finger foods as they are always fun at a summertime party. On the other hand, you may want to create a special menu to go along with your dance party's theme.
Décor
The great thing about hosting your dance party at one of Universal Studio's fabulous locations is that you can save a lot of money on decorations. At the same time, you may want to work with their crew to add a few special touches, like a photo booth or a special table for honorary guests attending your party.
Get busy planning your wonderful summer dance party by contacting Electro-Magic today. These DJ's in Orlando have thousands of tunes that they can play on their upscale musical equipment. These DJ's in Orlando can also bring along special equipment like a video wall or a bubble machine.